Blu Muto: Street Artist
Blu is an international street artist working in Central America, Europe and South America. His work takes many risks and has no limitations with size and surfaces. Blu's main subject matter is the human figure morphing into a strange object or in odd situations.
In 2008, he really got into the spot light as a famous artist with his stop motion video called "Muto (Silent)" which he won several awards. Throughout Germany, you can find his paintings and his collaboration series with other famous street artists. Blu's work responds to political and social events, leaving his mark on houses and building walls.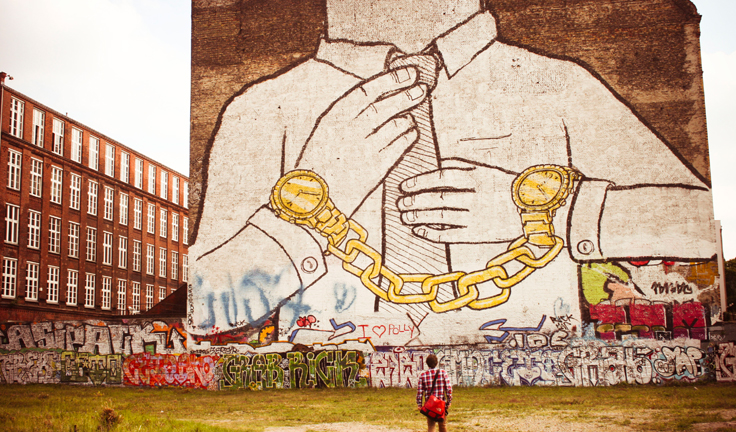 A short film by Blu:

an ambiguous animation painted on public walls.


Made in Buenos Aires and in Baden (fantoche)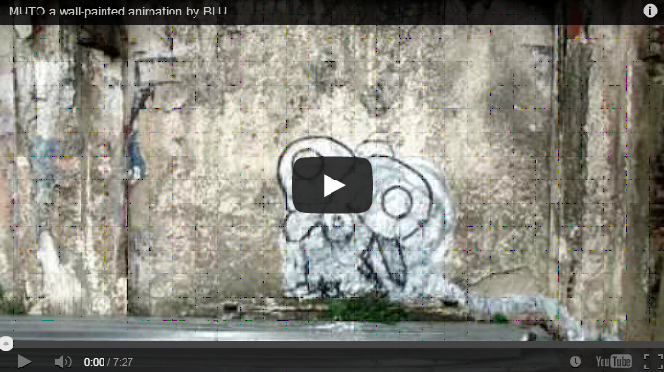 Click on the video to check out Blu's famous video !