On The Way to Happily Ever After
"Here is the world of imagination, hopes and dreams.  In this timeless land of enchantment, of age of chivalry, magic and make-believe are reborn-and fairy tales come true" (Walt Disney)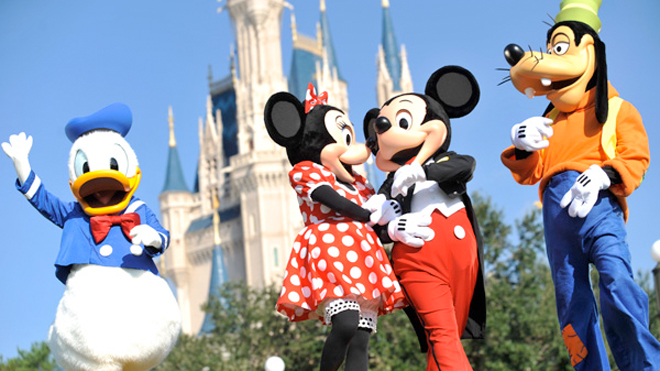 This is Disney, the
"happiest place on earth"

which I was introduced to at an early age, by parents who believed in the power of imagination. 

This, the magic kingdom, is where my fairytale will see its happy ending for it is here where my dream wedding will be taking place.

To say that I love Disney would be an absolute understatement, since my first trip as a little girl I have visited Disney World well over 30 times.  It would be quite fair to say that I am obsessed, but not in a childish way.  Rather, it is an extreme passion that continues to grow with each passing year. I never tire of this fantastical world, in fact, it is the one place that has continued to inspire me throughout my life and where I go to recharge and refuel my creativity.  I am continually amazed and overwhelmed with the wonderment of Disney.  As an artist I notice and appreciate new details each time. 
My eyes constantly flutter with excitement over the tremendous vision and imagination of the late Walt Disney and his team of geniuses.    When it comes to creating the place where dreams are built, they have left no stone unturned.  Imagination is incorporated in every facet of this magical place, from the entrance ticket, to the cast members, the technology and rides, the fireworks and parades and even in the hotel suites.  I immerse myself into all of it with each visit, and embrace it all while enjoying a delectable churro (which by the way is one of my favorite treats and can be found at almost every turn).
I adore Disney and all it represents so much that it would truly be my dream job to find myself among the creative team that fabricates fairytales everyday coming up with new attractions, set designs, costumes, movie concepts and the design of new buildings and characters.  If they called me tomorrow I would jump on the first plane in a heartbeat.  And even if I never manage to join the "Dream Team" one other thing is for certain, I will retire there and live out the rest of my days in the place that has always been my escape and tuned me into myself.  The place that continues to play on my heart strings and fulfills my desire for self-improvement, discovery, awareness and creative development.  The place where I dream, create, motivate and live my life to the fullest.
It is this indescribable feeling of enchantment that I have for Disney that naturally made it the destination for my wedding.  How many of you saw that coming?  Have you picked up on the hints that I have scattered along this journey?  My highly anticipated dream wedding will take place in the world of dreams, a place where
"laughter is timeless, imagination has no age and dreams are forever".
I was never the type of girl that dreamed about my wedding day, envisioning every detail leaving a place in which to insert the eventual groom.  I may not have dreamt about my wedding day, but I did know one thing for certain, that if I ever were to wed that it would only be at Disney and I made this known to everyone, my family, my friends, my colleagues, my students, and even my soon-to-be husband.   He was introduced to my Disney side long before my professional and artistic side and has been amazing at fueling my passion.  I think back to when I first told him that I would only get married at Disney, rather than call me crazy, or run for the hills, he responded "well then, I guess I have a lot of work to do, to make that happen".   While there are so many reasons why this man has stolen my heart, the fact that he agreed to my Disney dream was the cherry on top so to speak.  Together we have enjoyed several trips to the happiest place on earth and he has even allowed me to invade his personal space with Disney trinkets and mementos.  I am so fortunate that he indulges my passion and is making my fairytale dream come true.  He is truly my prince charming.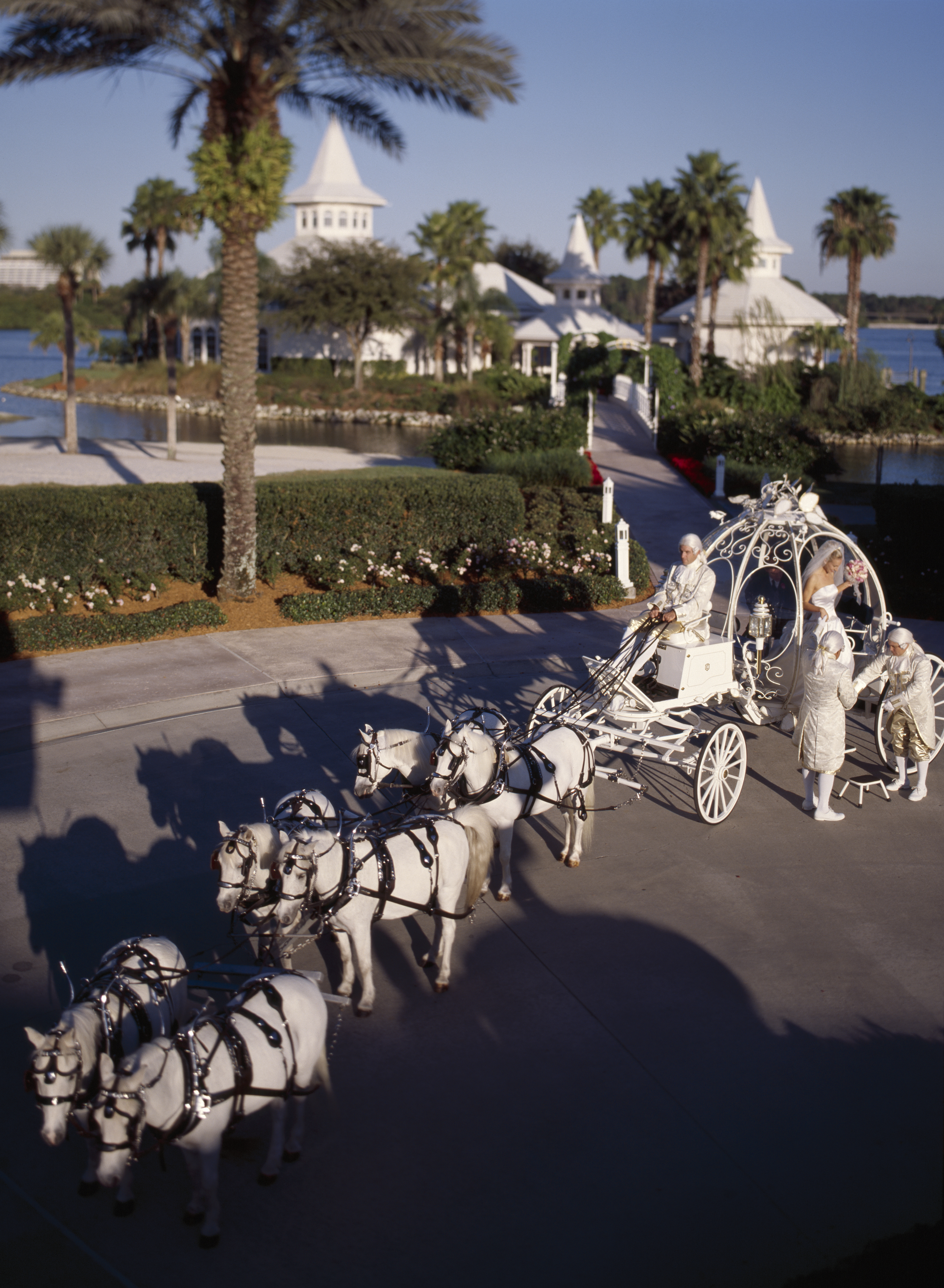 You could actually say that he was the one to originally author this romantic fantasy for the start of this tale actually took place last year, at Disney, when we were engaged.  He worked in secret, with my family and a team at Disney to orchestrate the perfect proposal.  He looked after every single detail, coordinating a family trip last summer so that those closest to us could share in our joy.  He surprised me by chartering a private boat to get the most spectacular view of the fireworks near a beautiful stone bridge, then got down on one knee and proposed under a luminous display of color that filled the night sky for the grand finale (almost like that breathtaking lantern scene between Rapunzel and Flynn in Tangled).  It was by far the most emotional moment of my life, absolute perfection.
And now here we are, only seven days away from our greatest adventure yet.  My life isn't all rainbows and flowers, I have worked very hard personally and professionally to attain many things, but
"once in a while, right in the middle of an ordinary life, love gives us a fairytale".
My gown is home, my shoes are waiting to take their first steps down the aisle, the rings are packed and waiting to be exchanged along with our vows.  The wedding date is set for

May 14, 2014. 

The ceremony will take place at the Pavillion at the Grand Floridian Resort at Disney World, Orlando, and the reception will immediately follow at Epcot, World Showcase, Italy Isola.  It will be a night spent with Mickey and Minnie, dining under the stars at a grand table shared by all my guests.  The fireworks will signal the grand finale to one adventure and mark the start of another.
"Some day when spring is here, we'll find our love anew.  The birds will sing, and wedding bells will ring.  Some day, when my dreams come true" (Snow White)
Disney awaits my arrival!!!!  
**I will be posting the final photos soon after the wedding. Stay tuned!  I will reveal all the details, embellishments, THE GOWN, the florals, the accessories, the location, the ceremony and decor….everything I've been writing about.  Just wait til you see this…..it's incredible!!!