Home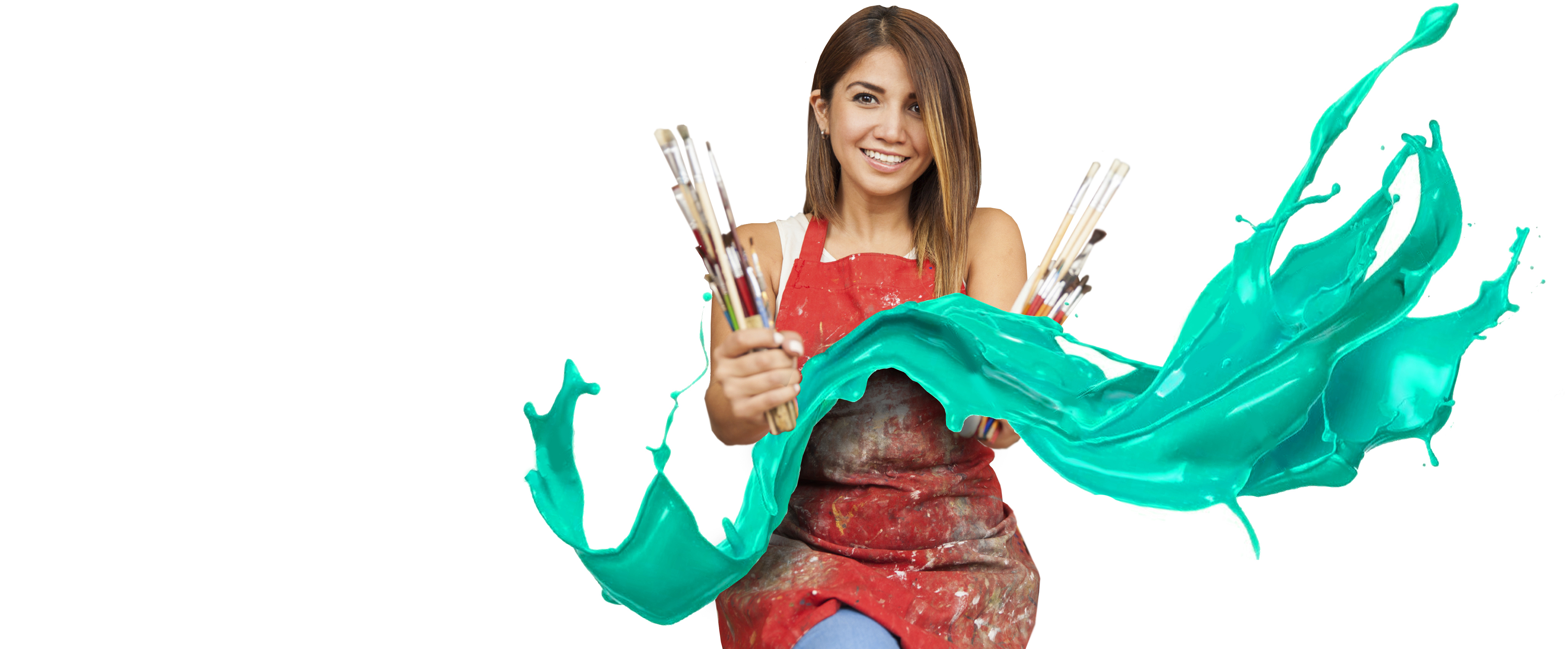 Paint Masters
Special Interest Program

Want to learn the basics of painting, but have no clue how to begin? Well, that's where we come in! Paint Masters is a general interest beginners class for Adults that teaches you the fundamentals of painting to help you create your very own masterpieces.

Ages: 16+
$30/hr

This program is offered on this date:
* Contact us for more information
Experience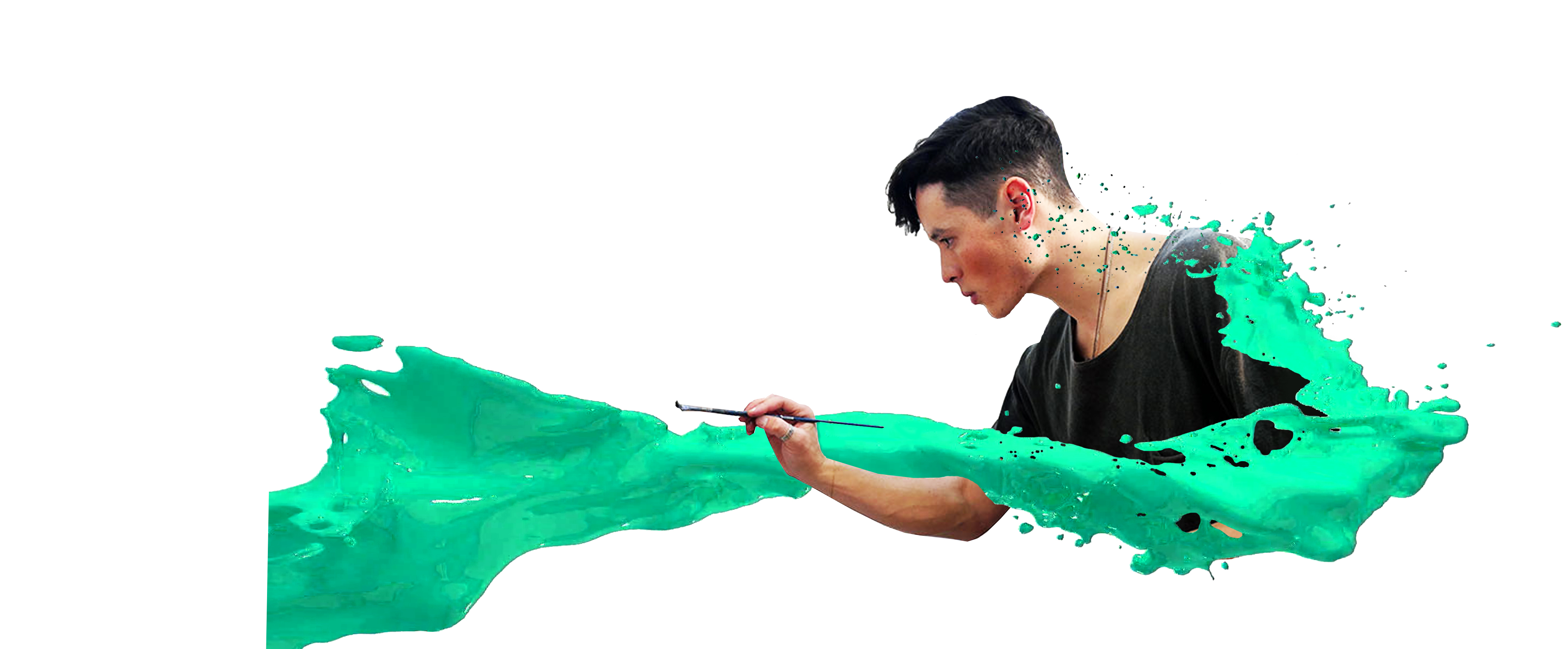 The Experience

Learn hands-on techniques from Facade Academy`s professionally trained instructors and be introduced to a wide range of different paint styles including:

Landscapes
Portraits
Still Life
Nature
Renaissance
Impressionism
Abstract
Watercolour
& MORE!
REGISTRATION - copy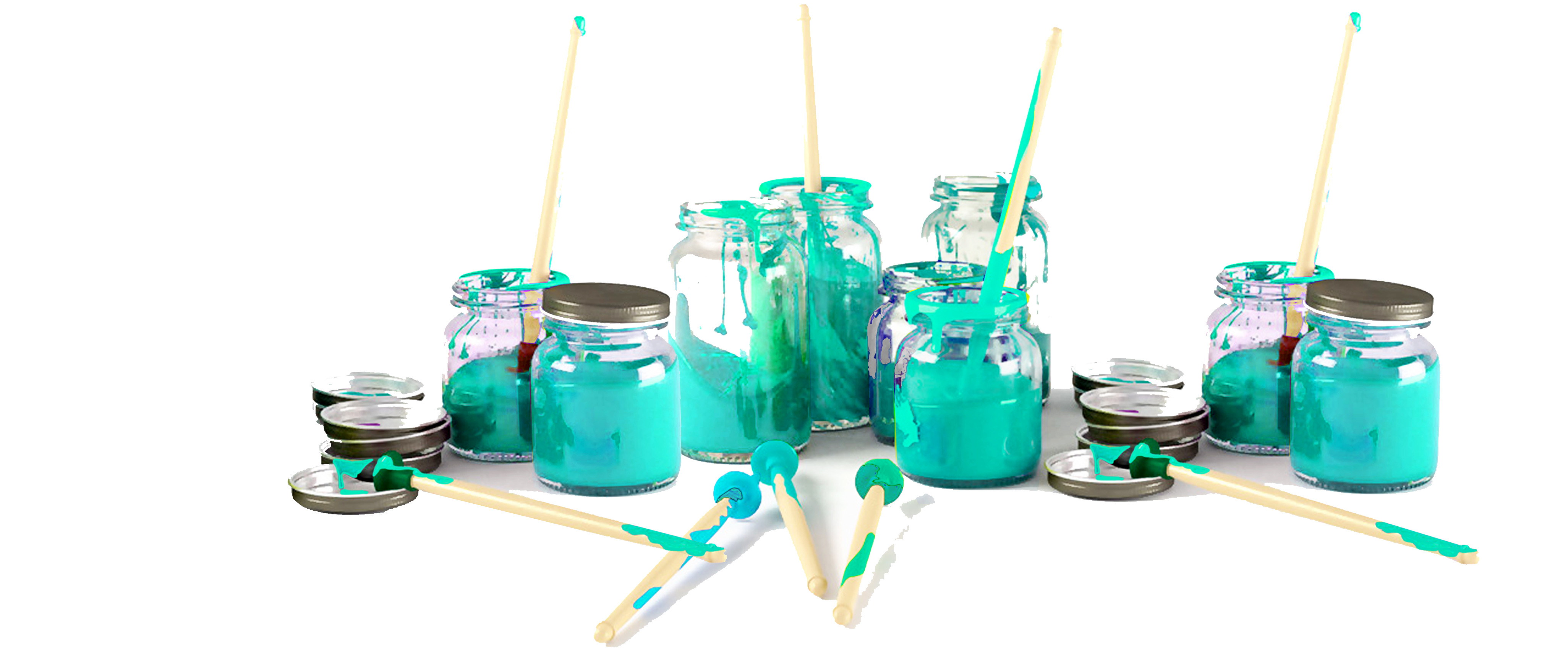 Terms
FALL TERM (Sept.-Dec.-12 weeks)

WINTER TERM (Jan.-Apr.-12 weeks)

SPRING TERM (Apr.-Jun.-12 weeks)

SUMMER TERM (Jul.-Aug. -8 weeks)
REGISTRATION - copy - copy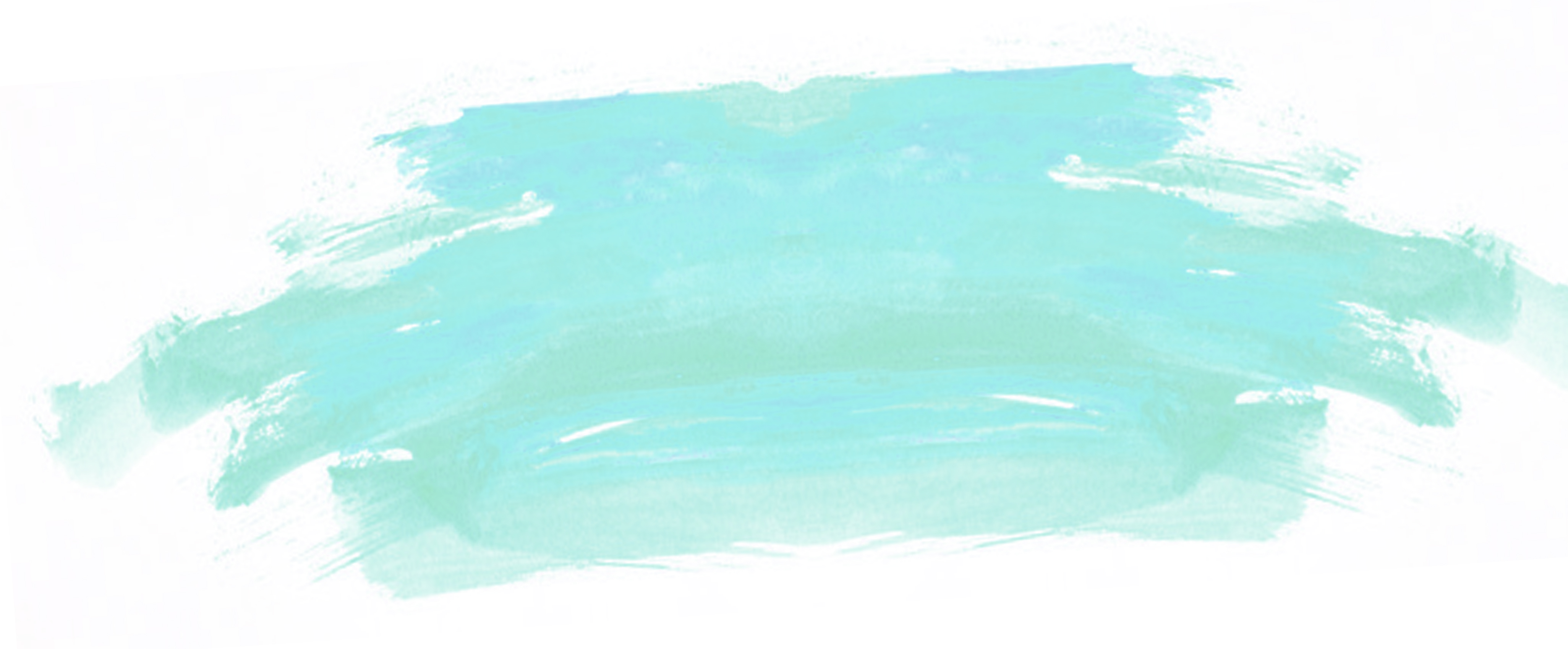 Policies & Procedures

Click the button below to read our Policies & Procedures page.
REGISTRATION - copy - copy
Fees

Click Below for more information on:

- Fees
- Tuition Packages
- Promotions & Specials
- Payment Plans.
Keep up with all things Façade.
SUBSCRIBE TO OUR
NEWSLETTER
Copyright © 2021 Façade Academy of the Arts | All Rights Reserved