As many of us know, the Met Gala is a night reserved to showcase some of the most beautiful couture designs within the fashion industry. Designers choose fabrics of incredible quality, varying from chiffon to velvet, helping to raise the events glamour quotient.
As beautiful as these fabrics are, other artists have been able to create incredible pieces with much more practical mediums. Paper, for instance, has proven to produce profound results. Designer Zoe Bradley has created some incredible designs for Donna Karen, Tiffany & Co., and even worked alongside Alexander McQueen. By cutting, folding, and stitching paper, she has created some breathtaking pieces. Here are a few of our favourites.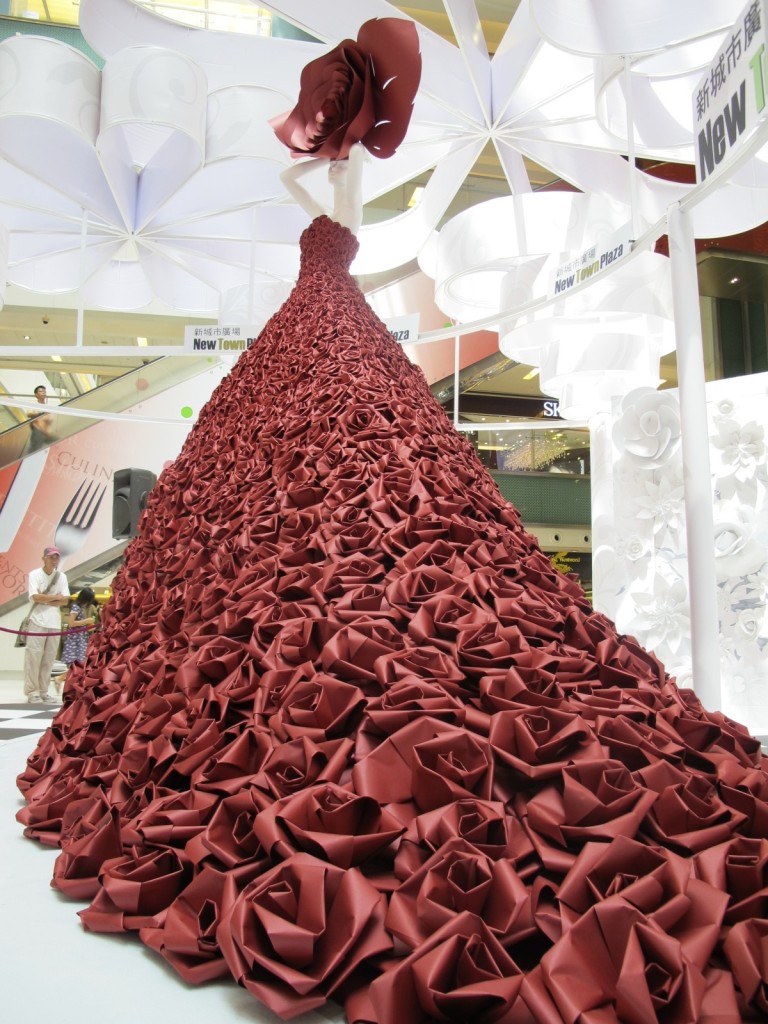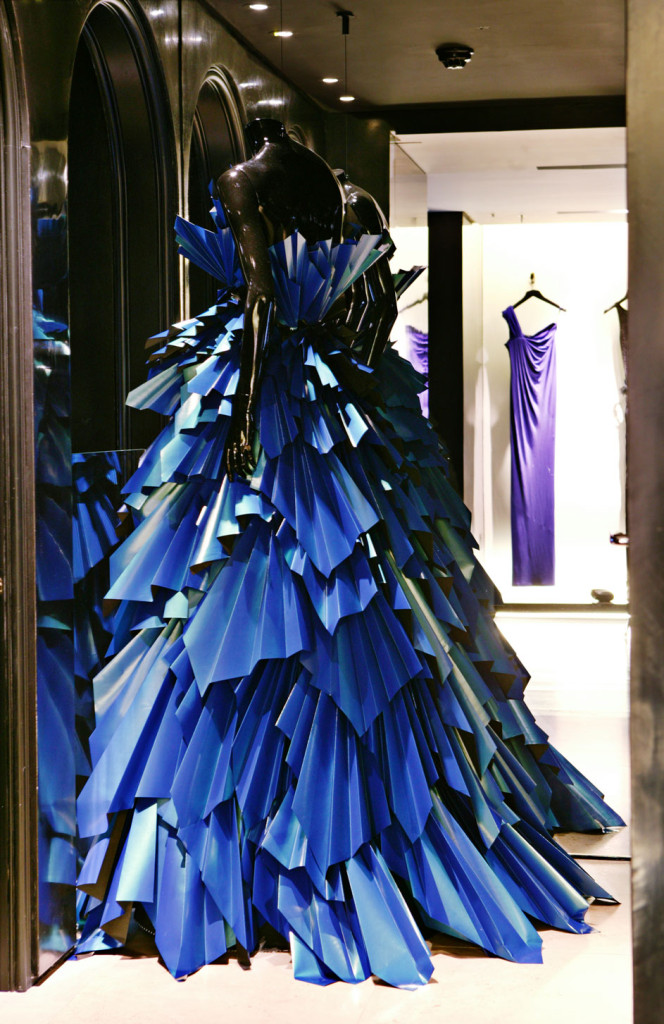 Most recently, 4 year old Mayhem and her mom Angie have been tapped by Vogue to make and model some of the most iconic Met Gala dresses, and the results were adorable. Here she is in Sarah Jessica Parker's Alexander McQueen dress.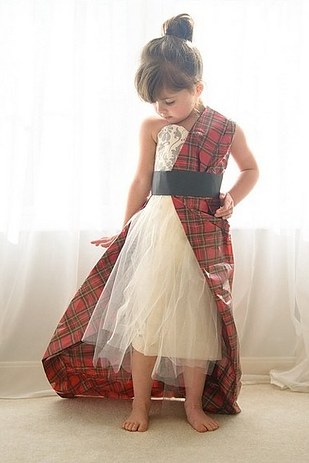 And here she is in Florence Welch's Alexander McQueen dress. 
Have you ever created something amazing out of an unlikely material?