Home
AutoCAD Programs
Special Interest Program

Thinking of starting a career in architecture or interior design? Then you need to familiar yourself with AutoCAD and there's no better place to learn than at Façade Academy of the Arts. Whether you're a beginner or intermediate, you'll gain a full knowledge of the basics of AutoCAD. This is a specialized program offered at our academy.
Ages: 16+
$30/hr

This program is offered on this date:
Mon: 6-9pm
Wed: 5-8pm
Sat: 12-3pm
Experience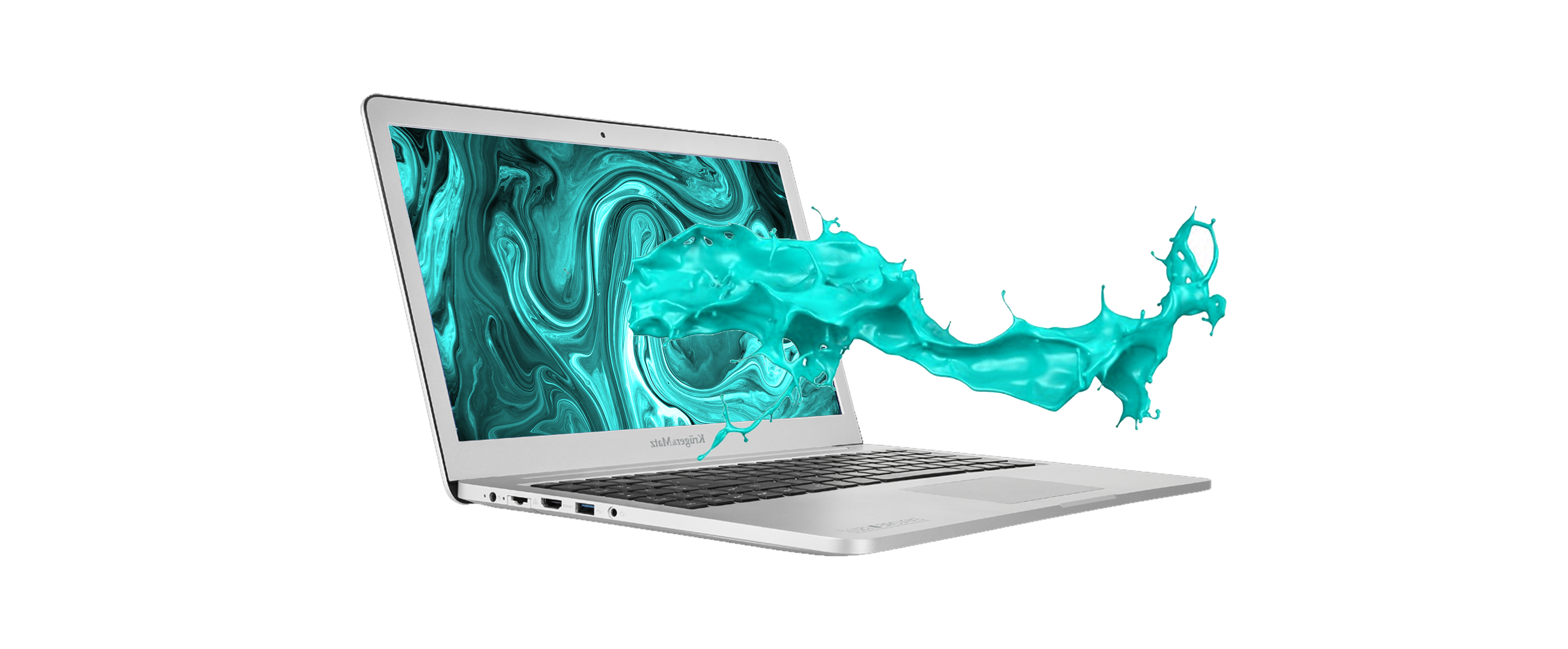 The Experience
Discover how to navigate AutoCAD

Create your own designs

Architecture techniques

Learn 1-point, 2-point, and 3-point perspective

Colour and design techniques

& MORE!
REGISTRATION - copy
Terms
FALL TERM (Sept.-Dec.-12 weeks)

WINTER TERM (Jan.-Apr.-12 weeks)

SPRING TERM (Apr.-Jun.-12 weeks)

SUMMER TERM (Jul.-Aug. -8 weeks)
REGISTRATION - copy - copy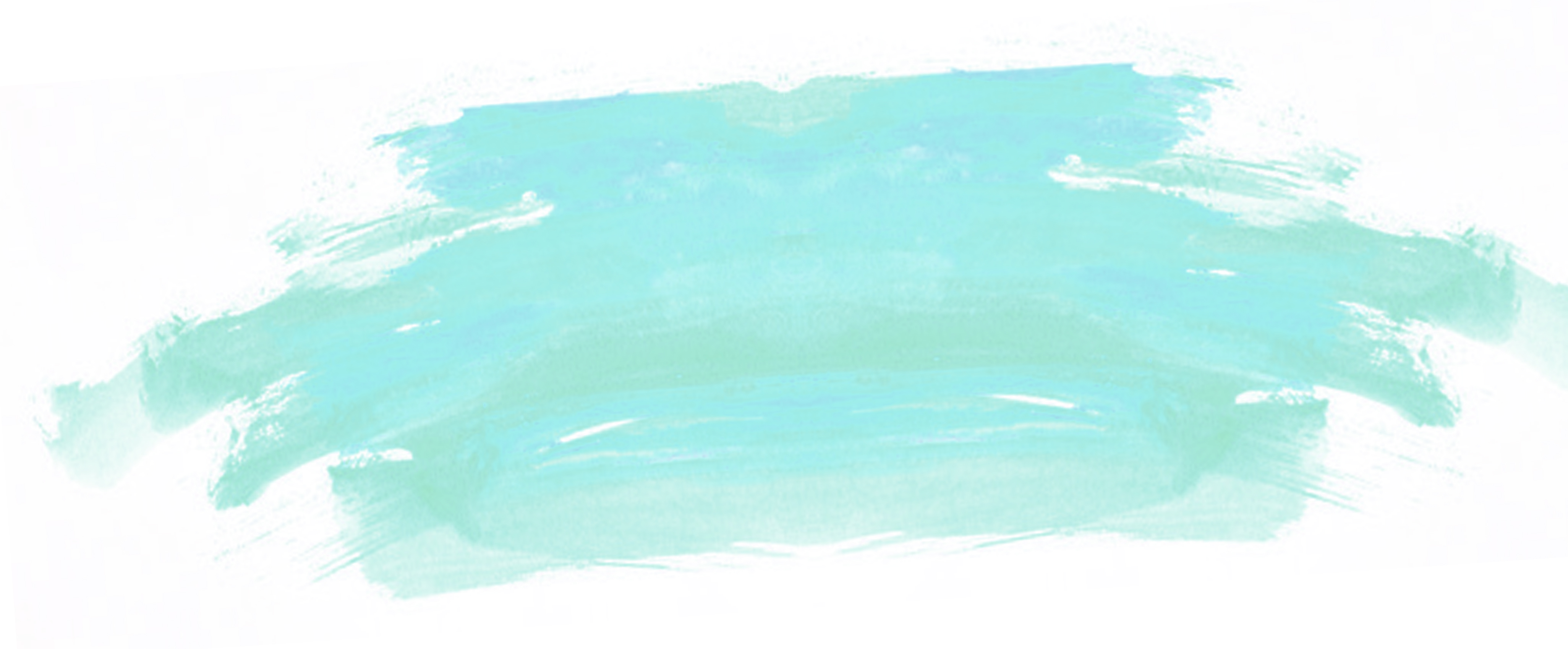 Policies & Procedures

Click the button below to read our Policies & Procedures page.