It's that time of year again. That cold, wintry Canadian air is back to haunt us, and even though we may miss all the fun we can have in the warm weather, there is still some awesome things that you can only do in the winter!
One of those things that we especially love is the Art of Ice Sculptures. Glowing at night with lights reflecting off its glassy surfaces, ice sculptures are one of the most beautiful forms of sculpture there is.
Carving in ice

is no different than any other sculpture. In the hands of a true artist, the results can be

amazing.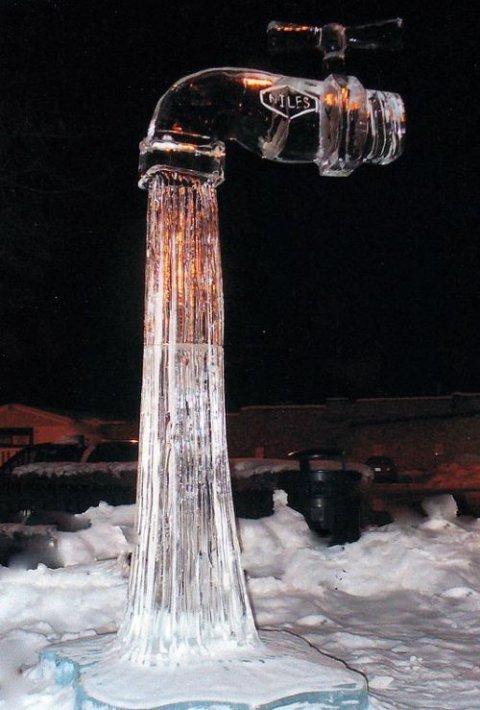 The

biggest ice and snow festival in the world

, the Harbin International Ice and Snow Sculpture Festival, is held in China annually and hosts an entire city made out of ice, with

enormous buildings

made up of ice from the Songhua River that looks spectacular at night with colourful lights. Check out more amazing pictures

here.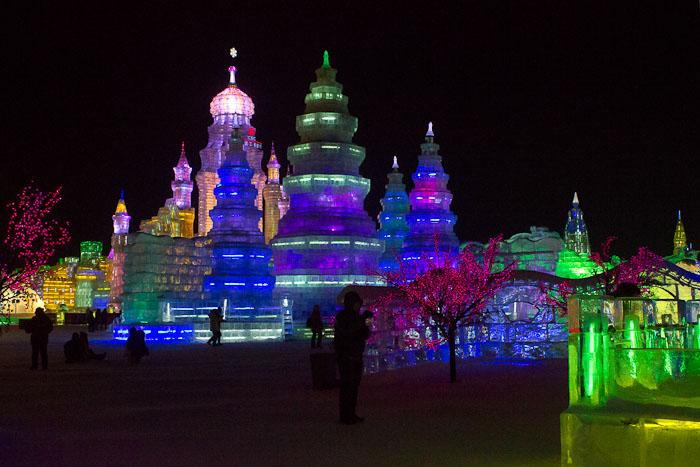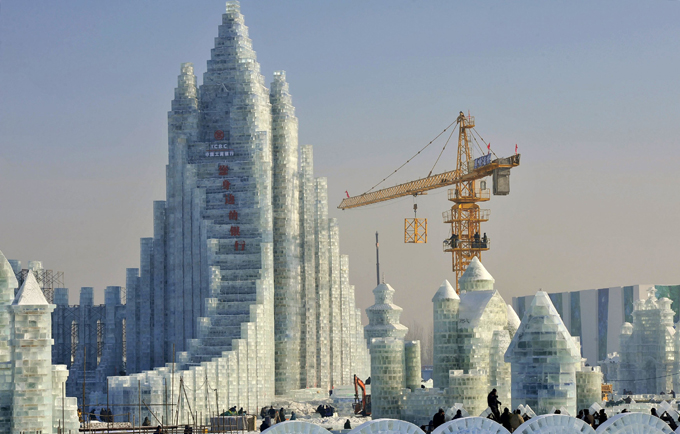 Locally, Toronto hosts the annual

IceFest

, which will be in it's 10th year in 2015. Taking place February 20th and 21st, the festival takes place in Yorkville and features Ice Sculpture competitions, demonstrations and more! We'll definitely be checking this out!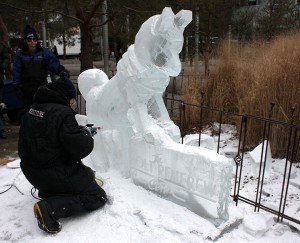 For a sneak peak into the creation of  ice sculptures, check out this great video of the Disney Castle being installed in Times Square!