The Crowning Moment

Much like the late, great animator, I too have been dreaming and working at executing those dreams just as I have envisioned them, in particular the dreams of my wedding day, which is now mere weeks away.  While most would suspect that the culmination of my vision would come at the moment that I slipped into my wedding gown, the truth is, that crowning moment actually took place with my headpiece.
You see, aside from a coronation, a wedding is the only occasion that I can think of, that requires a symbolic headpiece, and it was at the moment that I laid eyes on mine that I was overwhelmed with that "bridal feeling".
When I first designed my headpiece, I struggled to find a veil that would work with my very unique and contemporary gown. After working with Artemis and Karen (my jewelry designer) I decided that a veil just wouldn't work and concentrated on crafting a headpiece that would achieve a bridal look yet stand out as more of a couture piece, or shall I say pieces, for I actually have two.  The first was designed as my "WOW" piece, the one that will make that lasting first impression at the ceremony as the doors swing open and I take my first steps towards the altar.  The second will compliment my gown and provide a more manageable look for the evening reception so I can have fun and be comfortable.
Believe it or not, the inspiration behind the ceremonial headpiece was the music that will accompany my entrance.  My headpiece, like the music, is whimsical, enchanting, creative, alive and inspirational.  Much like something out of a fairytale, it is dreamy and fantastical.  This in fact, is the overall look for the occasion.  Every element has been hand-designed and made to work with the other, with so much beauty to appreciate and so many details to get lost in, but it all compliments each other and provides a beautiful balance of design.  The first impression will definitely be a lasting one.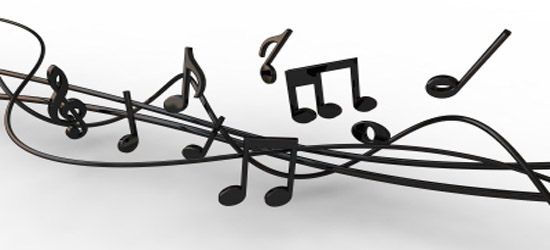 With my crowning glory in hand I anxiously head into my last fitting where I will finally bring all my elements together, gown, shoes, jewelery and headpieces. Up to this point I have been running from studio to studio, reviewing ideas, trying on mock ups and samples and making alteration and modifications, never having the opportunity to bring it all together until now.
Visualization, this is the mark of true designer, going through the process so intensely and being able to visualize it all coming together without all of the physical elements. And visionary is what I consider my talent, my gift.  I envision an idea, I create the design and I can see the end result even before it is detailed on paper.  This vision has been so vivid and clear in my mind and I have used it to make each element work.  When I look in the mirror, I will feel my full satisfaction.  Not because of my reflection, but the sense of accomplishment in having realized a dream.