Mina
Discover the mastery of the arts through customized programs, workshops and private classes, offering professional connections through opportunities and exposure for students of all ages. We are the only academy in Vaughan and the GTA that specialize in portfolio preparation, leadership training, career development, trade and technical skills in: fashion, fine arts, design and multi-media studies.
At Façade Academy our students receive the best. Whether it is for hobby interests, academic or professional development, we are the academy for you. The entire structure and organization has been strategically designed to train our students into becoming professional artists and designers. The foundation of our academy is our ability to provide students with real hands-on experience within the industries. Our professionals are current within their trades and will offer the latest in: technology, tools, skills and techniques that are used today. The mastery in which they learn at Façade Academy will drive their abilities to become creative thinkers, unique artists and innovative designers.
What differentiates us from other art and design schools in that we instruct and mentor our students custom to their learning styles, keeping in mind the personal, academic and professional goals they seek.
Programs
Programs
Our programs have been carefully designed to provide our students with variety. Students will be given detailed training on all mediums, skills and techniques. Projects are customized to each student's interests and needs, allowing for early exploration, development and preparations toward their goals. Classes include both professional instructors and assistant instructors to ensure that all students are given the attention and thorough instruction they deserve.
Rob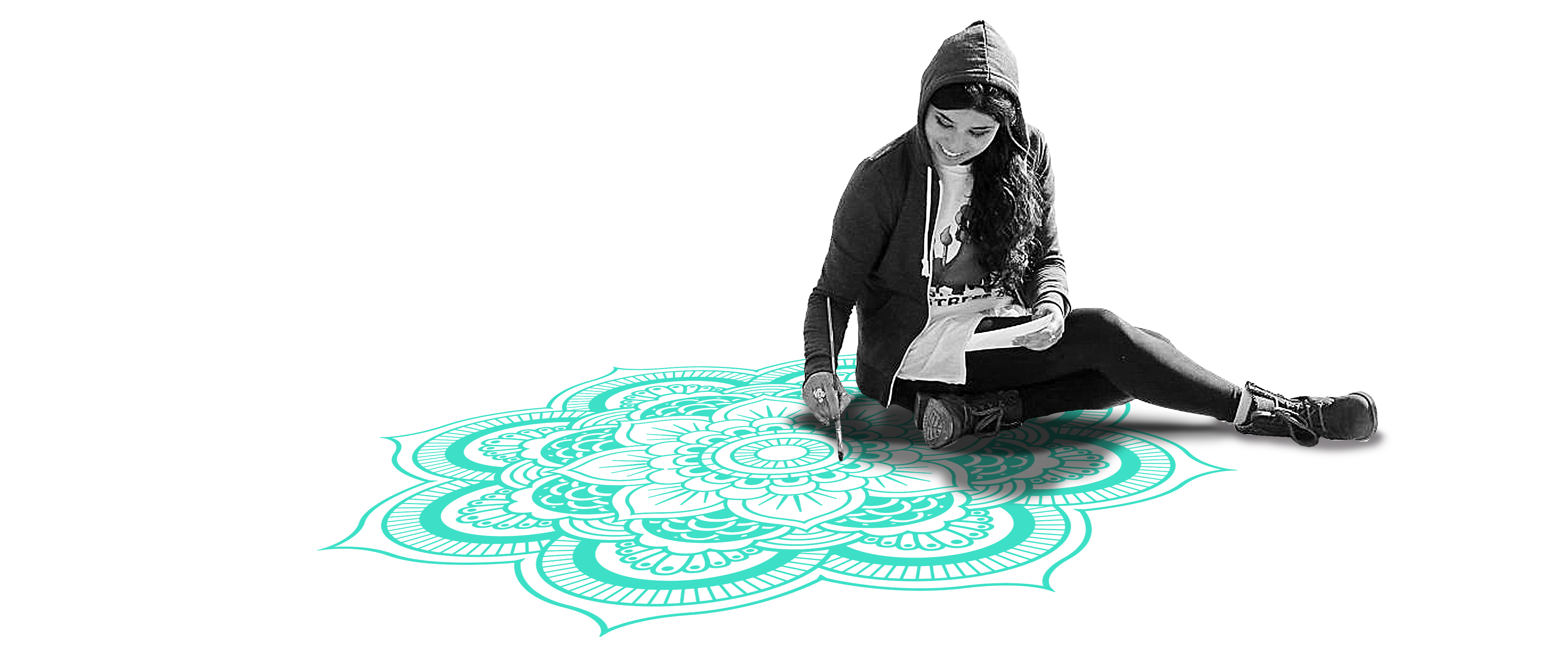 Portfolio Preparation
At Faҫade Academy we pride in our success toward portfolio preparation and acceptance into high-school, post-secondary and career opportunities. We have the highest success rates of all the art schools at having all our students admitted into the programs and academic institutions of their choice, internationally! Mina Spremulli has been a portfolio specialist since 2003, her reputation and successes are highly acknowledged and respected within the industry. Mina has a flawless strategy that goes un-matched amongst all schools. Students will be under the direct mentorship and training of Mina Spremulli and will attend monthly consultations with her to ensure the success of each portfolio.
Success Rate!
Private
Private Classes
We offer our students the option of enrolling into termed programs and/or private sessions. Our entire program variety is also offered in private sessions and can be taken one-on-one or in small groups. Students who prefer this experience or have tight deadlines toward portfolio submissions are highly advised to book in advance as there are limited spots available.
Marilyn
Certificate Programs
Students will be awarded with certificates upon completion of a grouping of select programs that are essential toward the complete knowledge, skills and techniques required at each level. These certificate programs are an asset to their resumes and applications to schools and employment opportunities. Certificate students are highly acknowledged within the academy and are also featured within our Student Showcase.
workshops
Workshops
Seasonally Façade Academy provides students with the opportunity to enrol in exclusive one-of-a-kind workshops. These workshops are available during our: Summer, Holiday Break and March Break Terms. Through these workshops students can learn specialized skills and techniques above and beyond those offered within our programs. They can practice intricate and detailed skills that they can then incorporate into their other projects and portfolios. These workshops are an essential asset to developing mastery in the arts.
Sarah
Mentoring and Career Development
The arts and design industries are highly competitive, Faҫade Academy offers students comfort, security and access to all the information and connections they need to develop an impressive competitive edge and presence within the industries. We offer complimentary monthly mentoring sessions, as well as Motivational & Leadership Programs that ensure they are on the right track toward their personal, academic and professional goals. Mina will place each student on a strategic path that explores all avenues toward their specific interests. Each student's journey through Faҫade Academy is customized to their: needs, wants and goals—and that is why we are like no other!
Alex
Allergy Free Zone
At Faҫade Academy we are committed to providing students with nut allergies a safe enviroment. Therefore, we have been and remain a NUT-FREE academy.
* NOTE: If any students bring food into the academy without a "NUT-FREE" seal on the packaging, or no packaging at all, we reserve the right to confiscate the item if we deem it to be unsafe.
Keep up with all things Façade.
SUBSCRIBE TO OUR
NEWSLETTER
Copyright © 2023 Façade Academy of the Arts | All Rights Reserved