1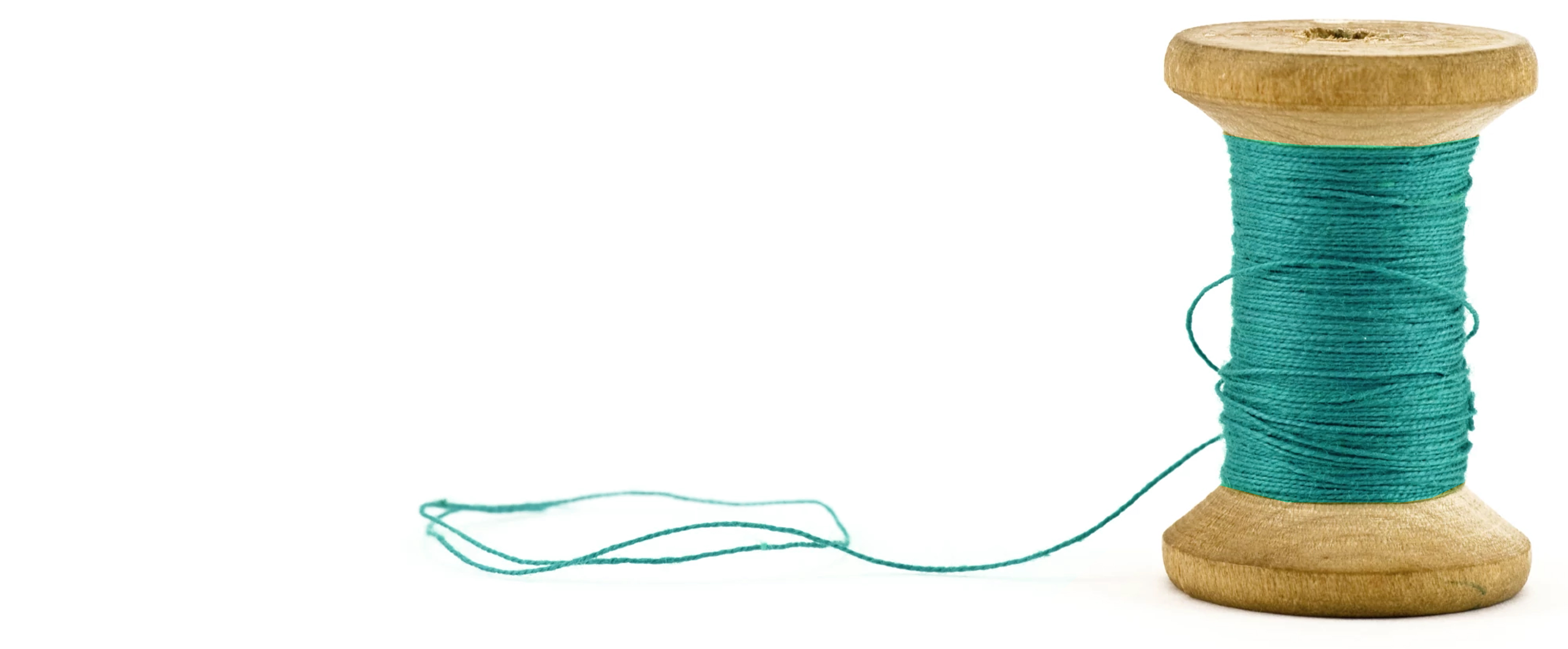 Fashion Sewing
Special Interest Program

Throughout history sewing has been an important skill. It promotes physical coordination, use of all five senses, enhances self-esteem and body image, as well as building confidence and creativity. Designers who take on drafting and sewing learn that it's not the body that is supposed to fit the clothing, rather the clothing to fit the body type. Students will have the advantage over others to design and create their own one-of-a-kind pieces, they can also alter and re-create clothing they have purchased to better suit their body type. They will be knowledgeable in quality and manufacturing costs of clothing, which will make them a more experienced consumer to compare value and price. If you wish to be a designer in the fashion industry, learning the fine art of drafting and sewing is essential to start your brand.
$60/hr (2 hour class)

This program is offered on these dates:
Mon 4-6pm

Beginner - copy
Beginner Sewing
(Special Interest Program)

Learning the fundamentals of sewing at such a young age sparks creative development in the mind. It is a useful skill that will exercise and increase cognitive development in children. They will learn creativity, problem solving, fine motor skills, precision, multi-tasking and coordination. This program will provide students with projects that will introduce all the basic concepts, skills and techniques to sew. They will become familiar with the tools and their function and grow confidence to use them correctly.
Ages: 6-15
$60/hr (2-hour class)
$50/hr (Semi-Private) 2 or more people in class
This program is offered on these dates:
Mon 4-6pm

Beginner - copy - copy
Policies & Procedures

Click the button below to read our Policies & Procedures page.
Beginner - copy - copy - copy
Fees

Click Below for more information on:

- Fees
- Tuition Packages
- Promotions & Specials
- Payment Plans.