1
Fashion Sewing
Haus of Fashion - About the program
Special Interest Program

Throughout history sewing has been an important skill. It promotes physical coordination, use of all five senses, enhances self-esteem and body image, as well as building confidence and creativity. Designers who take on drafting and sewing learn that it's not the body that is supposed to fit the clothing, rather the clothing to fit the body type. Students will have the advantage over others to design and create their own one-of-a-kind pieces, they can also alter and re-create clothing they have purchased to better suit their body type. They will be knowledgeable in quality and manufacturing costs of clothing, which will make them a more experienced consumer to compare value and price. If you wish to be a designer in the fashion industry, learning the fine art of drafting and sewing is essential to start your brand.

* Scroll for more information.
Advanced - copy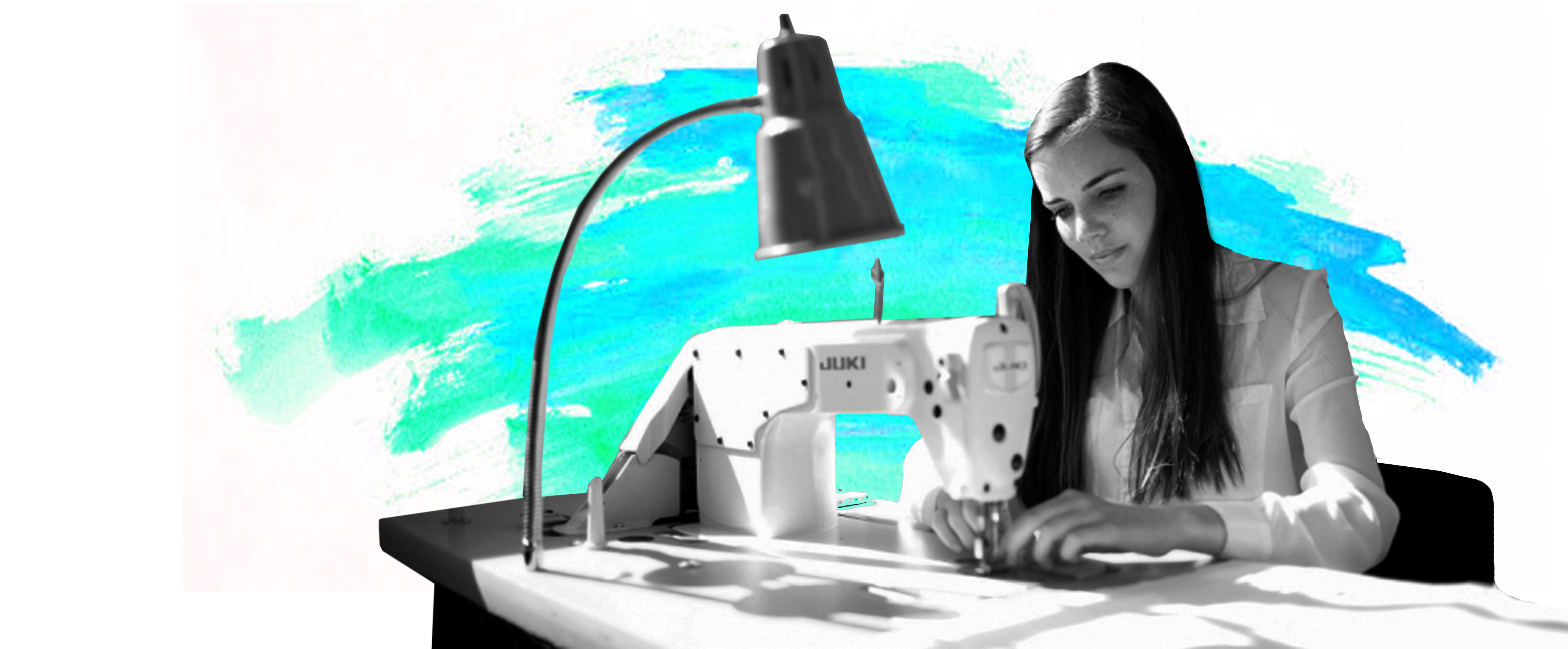 Advanced Sewing
Casual Wear, Formal Wear, Drafting-Bodices & Skirts
Haus of Fashion
Special Interest Program

The art of drafting works hand-in-hand with the craft of sewing. Knowledge in drafting will allow for better craftsmanship in sewing. Understanding how garments are made will create further opportunity when manipulating designs, altering patterns or creating your own from scratch. Students will review: dart manipulation, pleats, tucks, form and fit, industry standards, style and design details. They will also create their own custom sleeveless bodice block so they can create their own designs to fit their body types. Highly recommended for students with hobby interests, professional development or portfolio preparation requirements.
$60/hr (2 hour class)

This program is offered on these dates:
Please contact us for availability
Advanced - copy - copy
Policies & Procedures
Click the button below to read our Policies & Procedures page.
Advanced - copy - copy - copy
Fees
Click Below for more information on:

- Fees
- Tuition Packages
- Promotions & Specials
- Payment Plans.
Keep up with all things Façade.
SUBSCRIBE TO OUR
NEWSLETTER
Copyright © 2023 Façade Academy of the Arts | All Rights Reserved