st elizabeth
St. Elizabeth Catholic High School

Façade Academy of the Arts works closely with St. Elizabeth Catholic High School, an arts-based secondary school in Vaughan, Ontario. For the past 5 years, Façade has worked with their R.A.P (Regional Arts Programs), Functional Life Skills programs, and Special Needs programs, among many others.

We help provide St. Elizabeth students with:
Master Classes
Custom Workshops
Event Participation
Co-op Credit
Portfolio Development
Art Therapy for Functional Life Skills classes
Holy Cross
Holy Cross Catholic High School

Façade Academy of the Arts has worked closely with Holy Cross Catholic High School with their S.H.S.M (Specialist High Skills Major) art students.

We help provide Holy Cross students with:
Master Classes
Custom Workshops
Event Participation
Co-op Credit
Portfolio Development
Art Therapy for Functional Life Skills classes
roy foss - copy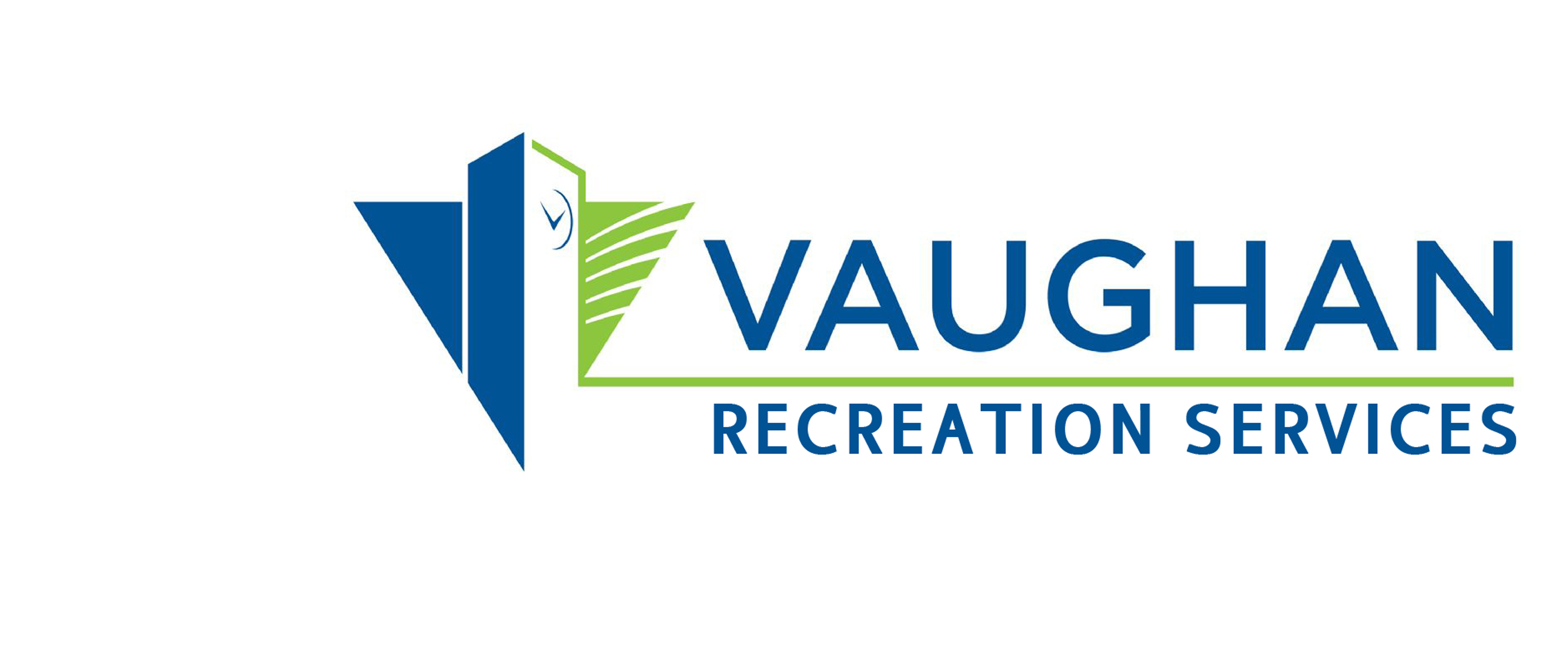 Vaughan Recreation Services
Faҫade Academy of the Arts has partnered with the City of Vaughan on several community events including: Art Beat, WinterFest, Culture Days, Breakfast with Santa, Movie Night in the Park and many more!
SEC
Sara Elizabeth Centre
Façade Academy of the Arts first partnered with the Sara Elizabeth Centre for Art Beat 2017, and we have been working together ever since. We are inspired by their devotion to help students with special needs find their artistic potential. We have collaborated with them on various occasions, helping with art installations and workshops.
SEC - copy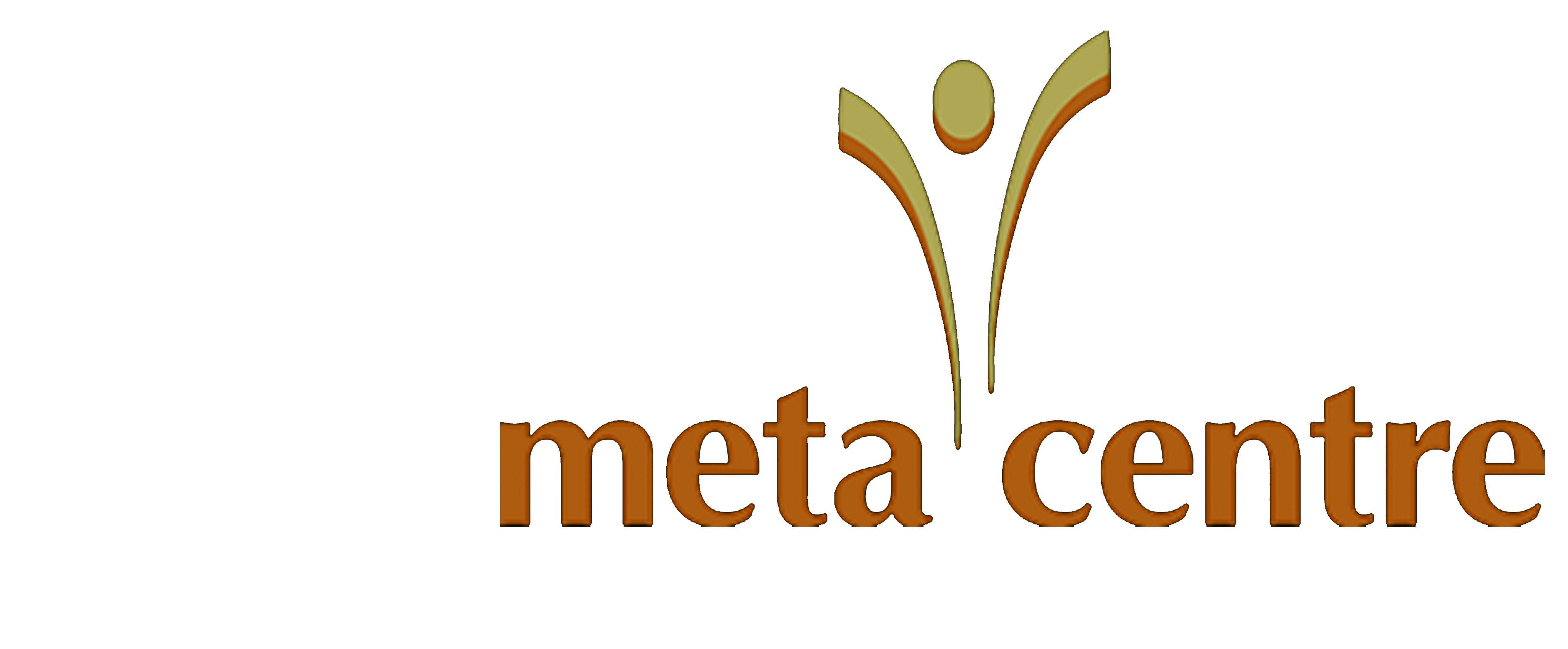 Meta Centre
Façade Academy of the Arts has partnered with the Meta Centre towards Art as Therapy weekly workshops with various students in their programs.
Critique Week
Critique Week
Façade Academy of the Arts has worked side by side with Critique Week in giving our students the opportunity to create and have their short films displayed.
Members of our studio have even been selected to be on the panel of judges in recent years.
Critique Week - copy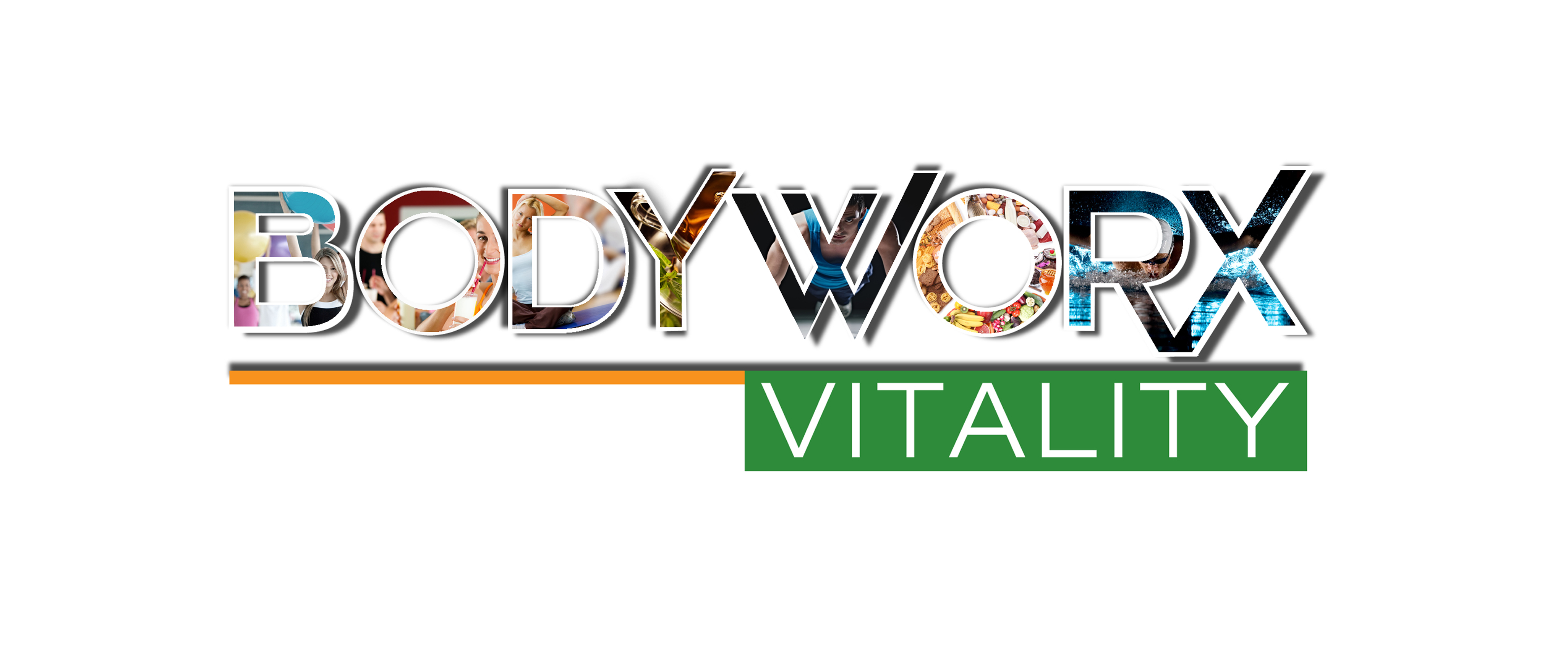 BodyWorx Vitality

We have partnered with BodyWorx Vitality toward our camp's creative physical activities, providing our students with instructed fitness classes. We also work side by side with BodyWorx Vitality towards marketing initiatives and community events. BodyWorx Vitality offers Façade Academy of the Arts additional space to host creative workshops for our students.


BodyWorx Vitality is located right next door to Façade Academy of the Arts.
roy foss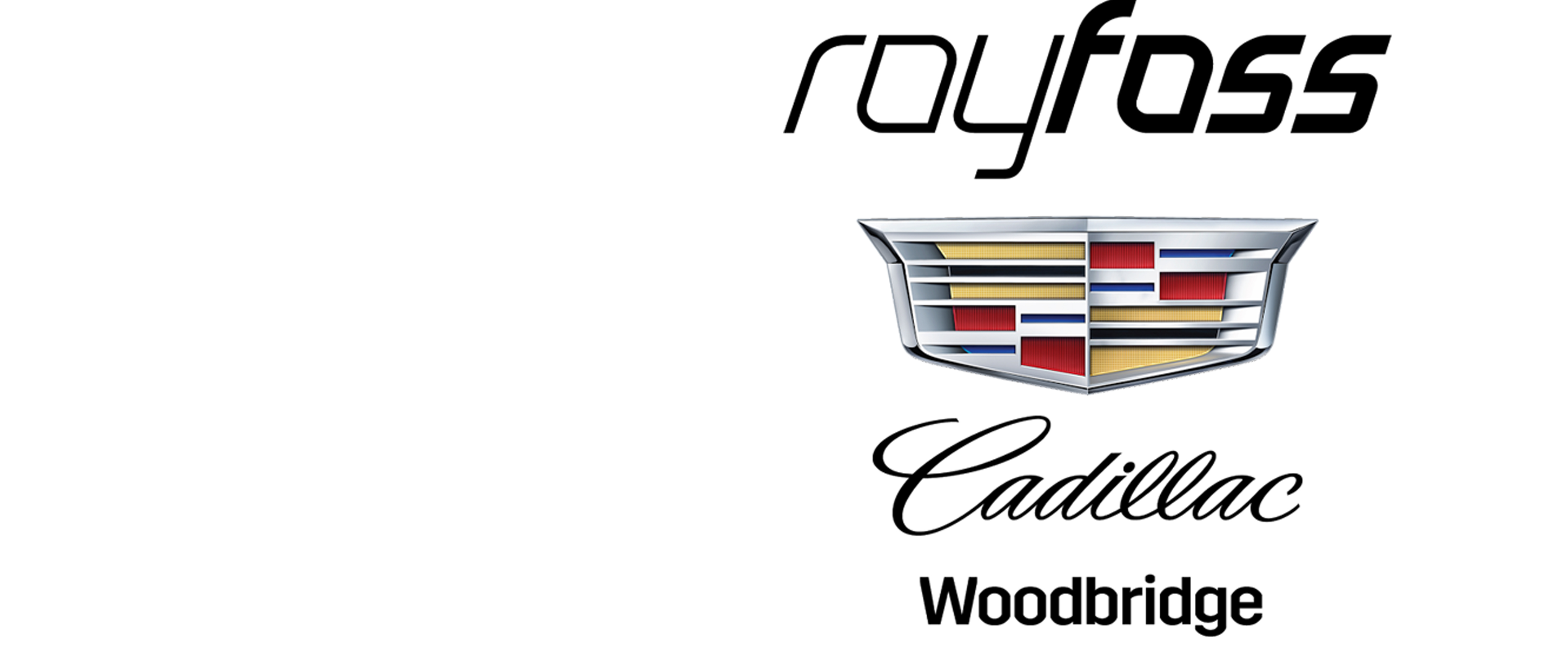 Roy Foss Cadillac Woodbridge

Façade Academy and Royfoss CadillacWoodbridge have partnered together to give students top opportunities, exposure and experience towards their professional development.

The opportunities for students are as follows:
Façade artists participate in a custom art piece give-away promotion by Royfoss. Upon their new vehicle purchase, each new Royfoss client receives a complimentary custom art pieces created by Façade students. Each month a new Façade artist will be featured and for sale in the Royfoss dealership showroom. Visit their showroom and experience the new monthly collections! Scholarships are presented by Royfoss to Façade students and upcoming industry talent during select Façade annual events.

Façade students are given graphic design and marketing opportunities to gain industry experience and create new graphic design work for Royfoss Cadillac Woodbridge. Our partnership with Royfoss Cadillac Woodbridge is growing each year, stay tuned for more development under-way!
Luisa
Luisa Pariselli

Luisa Pariselli, born in Toronto, Ontario in1986; at an early age, created various logos, tattoo designs and paintings for a wide range of clients on an international level. Her work had stretched to South America and Australia before she began her post-secondary education at York U. Lu obtained her degree in History from York University and later received a scholarship to The Ontario College of Art and Design (better known as OCAD) to continue her studies in Painting & Drawing. She has currently graduated with a BA in German History and a BFA in Painting & drawing from OCADU.
Luisa - copy
Canada 150

In 2017, Faҫade Academy partnered with Canada 150 for two major events - Canada`s 150th Birthday and Facade's annual art festival, Art Beat. It was a great night to not only celebrate Canada, but some of the amazing artist that call it home.

Click below to see some pictures from our Art Beat event.
Artzzy
Artzzy
In 2018, Faҫade Academy partnered with Artzzy to help our students take their portfolios to a professional level.
Keep up with all things Façade.
SUBSCRIBE TO OUR
NEWSLETTER
Copyright © 2023 Façade Academy of the Arts | All Rights Reserved