7
Media
General Interest Program

Technical arts and multimedia arts encompass design and technology through various forms of media. Design and technology are encouraged in modern society. The arts have finally received the attention they deserve. These artists are what you would call Technical and Multimedia Artists. It is not entirely technical, as it also incorporates hand drawn renderings that are then altered into technically refined masterpieces. Design and technology are the way of the future. It encourages artists to consider design problems and develop a range of practical skills associated with modern industry. It also develops an understanding of drawing as a method of communication. Students will understand aesthetics and its role in the design of everyday items and architecture as well as learn about functionality in design.

PLEASE NOTE THAT THESE ARE GENERAL INTEREST CLASSES UNLESS ENROLLED INTO A PRIVATE CLASS-REFER TO POLICIES AND PROCEDURES

This program is offered on this date:
Mon 6-9pm
Wed 5-8pm
Sat 12-3pm or 2-5pm
2
Terms
FALL TERM (Sept.-Dec.-16 weeks)

WINTER TERM (Jan.-Apr.-12 weeks)

SPRING TERM (Apr.-Jul.-12 weeks)

SUMMER TERM (Jul.-Aug. -8 weeks)
7 - copy
Advanced Video Production & Digital Editing
General Interest Program

This program explores the making of trailers, commercials and short films. Students will learn the basics of the Adobe Premier and Encore programs while working on their projects. By the end of the term, they will have created a DVD of all their projects including digital editing

Ages 15-18
$27/hr (3-hour class)
Ages 18+
$23/hr (3-hour class)

This program is offered on this date:
Mon 6-9pm
Wed 5-8pm
Sat 12-3pm or 2-5pm
7 - copy - copy
Photoshop Program
Special Interest Program
Click below for more information.
7 - copy - copy - copy
Advanced Fundamentals of Photography
General Interest Program

Students will learn the fundamental of photography. Projects will focus on the aesthetics, such as: what to look for, how a photograph works, the elements and principles of design and light exposure. Projects will include the work of professional photographers as well as photographs taken by the students. This program requires that students bring their own digital camera.

Ages 15-18
$27/hr (3-hour class)
Ages 18+
$23/hr (3-hour class)

This program is offered on this date:
Mon 6-9pm
Wed 5-8pm
Sat 12-3pm or 2-5pm
7 - copy - copy - copy - copy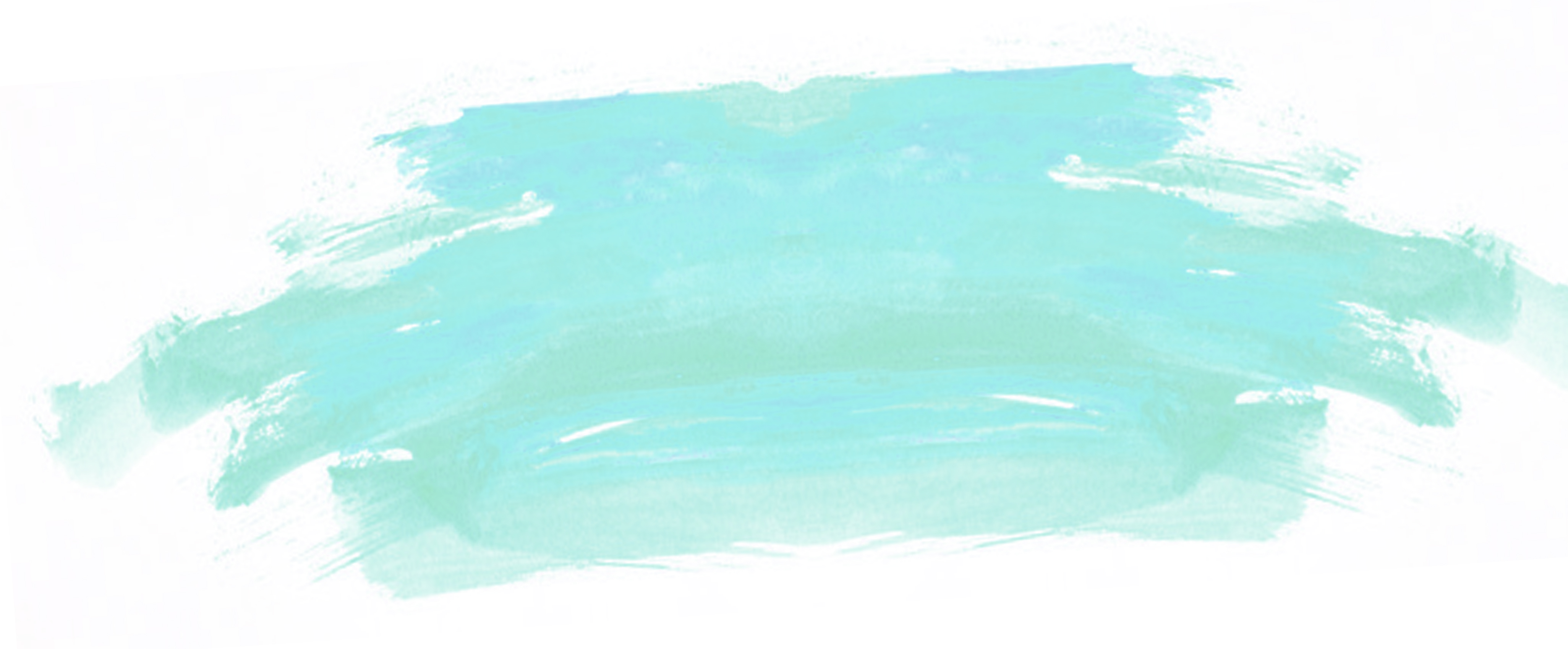 Policies & Procedures

Click the button below to read our Policies & Procedures page.
7 - copy - copy - copy - copy - copy
Fees

Click Below for more information on:

- Fees
- Tuition Packages
- Promotions & Specials
- Payment Plans.
Keep up with all things Façade.
SUBSCRIBE TO OUR
NEWSLETTER
Copyright © 2021 Façade Academy of the Arts | All Rights Reserved