1
Fashion Arts
Haus of Fashion - About the program
General Interest Program

One of the most creative industries is fashion. Internationally it represents cultures and diversity through its styles. The industry is divided into four segments: Haute Couture, luxury, affordable luxury and discount brands. Understanding the different segments in fashion is essential prior to entering the industry. Designers must choose a segment they wish to design for and market their brand appropriately. Working in the fashion industry is exciting; there are so many choices and career opportunities, each with their own design requirements. There are also careers in the theatre and entertainment fields that also present fashion and costume design opportunities. The fashion industry provides a lot of glamour on the forefront, but behind the scenes, it requires a lot of hard work and creativity. If you are interested in fashion or costume design, if you wish to have your own label, if you picture yourself sitting front row at the biggest fashion shows in Europe, sketching the latest trends, designing fashion magazines and ads, then our fashion arts programs are perfect for you!

* Scroll for more information.
Beginner - copy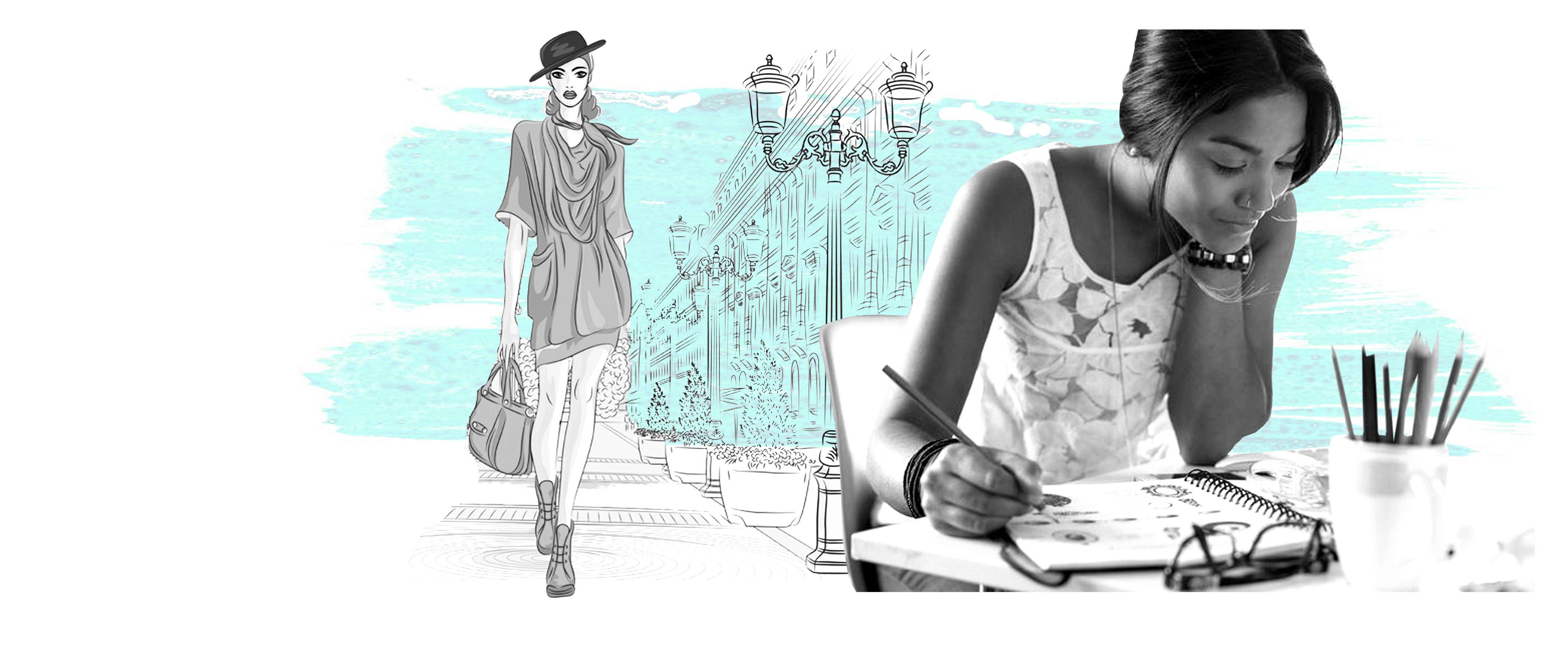 Advanced Fashion Arts
Illustration, Design, Illustration, Technical Design & Costume Design
Masters
(General Interest Program)

Students who aspire to become designers and apply to fashion design post-secondary schools are highly advised to enrol into this program. The focus of this program will be to conceptualize and design collections using a variety of figure forms taken from both resources and from life drawing exercises. Students will present their collection in a variety of stylized illustrations for various industry and media presentations.
Ages: 16+
$30/hr (3-hour class)

This program is offered on these dates:
Mon 6-9pm
Wed 5-8pm
Sat 12-3pm
Beginner - copy - copy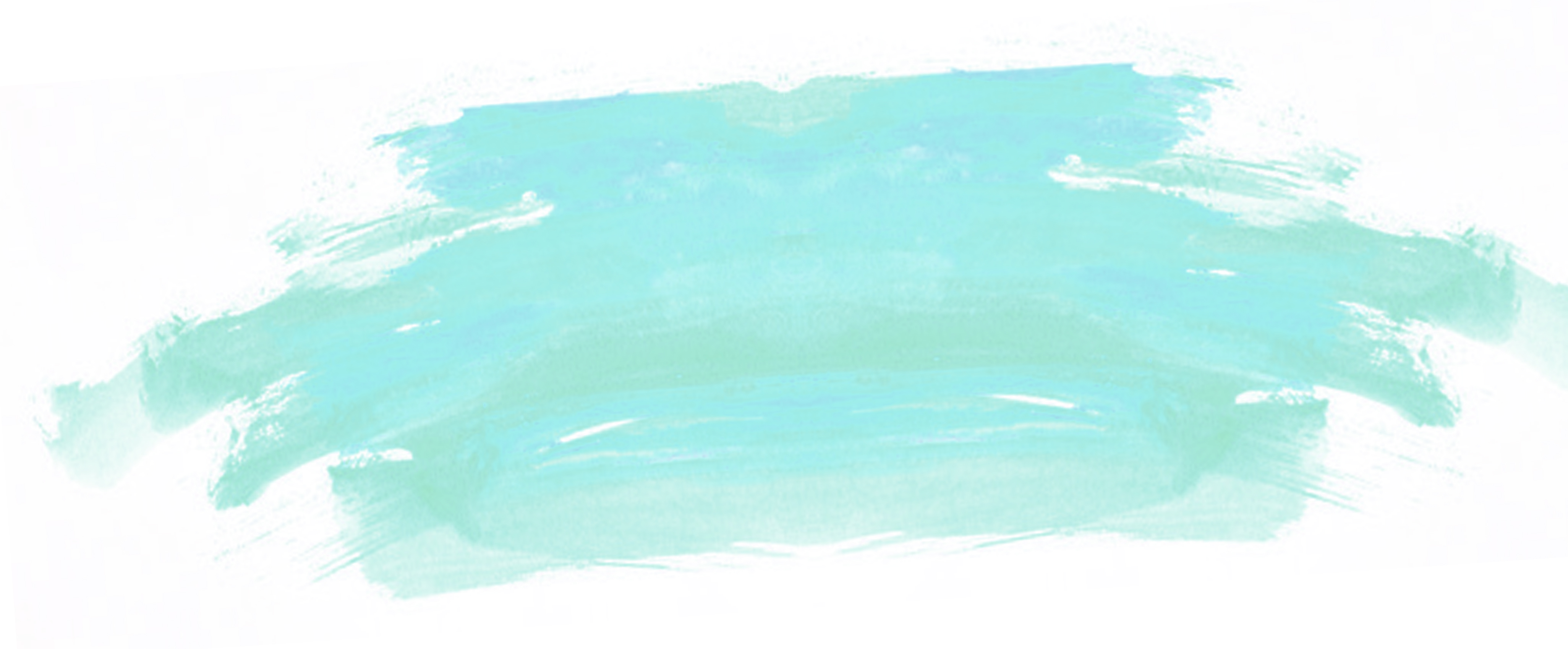 Policies & Procedures

Click the button below to read our Policies & Procedures page.

Beginner - copy - copy - copy
Fees

Click Below for more information on:

- Fees
- Tuition Packages
- Promotions & Specials
- Payment Plans.
Keep up with all things Façade.
SUBSCRIBE TO OUR
NEWSLETTER
Copyright © 2023 Façade Academy of the Arts | All Rights Reserved