Fine arts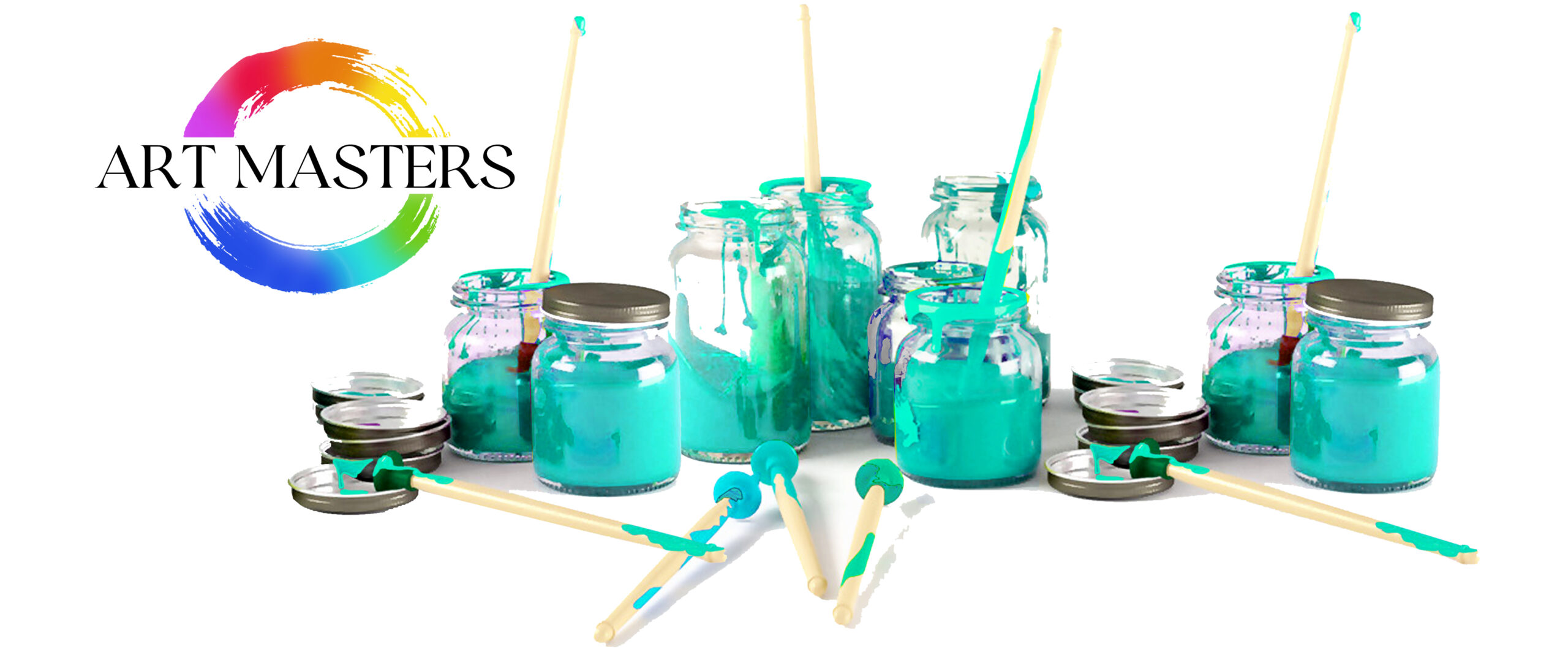 Fine Arts
Advanced Master - About the Program
(General Interest Program)

Fine arts are one of the oldest and most celebrated art forms. Some of the greatest artists in history practiced fine arts and it is because of their incredible masterpieces and talent that we study their skills and techniques today. Mixed media in visual art refers to an artwork that includes the combination of various traditional visual art forms, such as: painting, ink, collage, watercolour, pastel and charcoal. Multimedia art is a term that implies a broader scope, combining traditional visual arts with non-visual art elements, such as: sound, audio, literature, graphics and interactivity. Both provide incredible skill, patience, practice, vision and creativity. Fine arts and mixed media challenge our skills, open our mind, exercise fine motor skills, release stress, capture emotion and stimulate the senses. Whether it is for hobby or for professional interest, there is no greater feeling than that of creating your very own custom masterpiece.

*Scroll for more infomation
2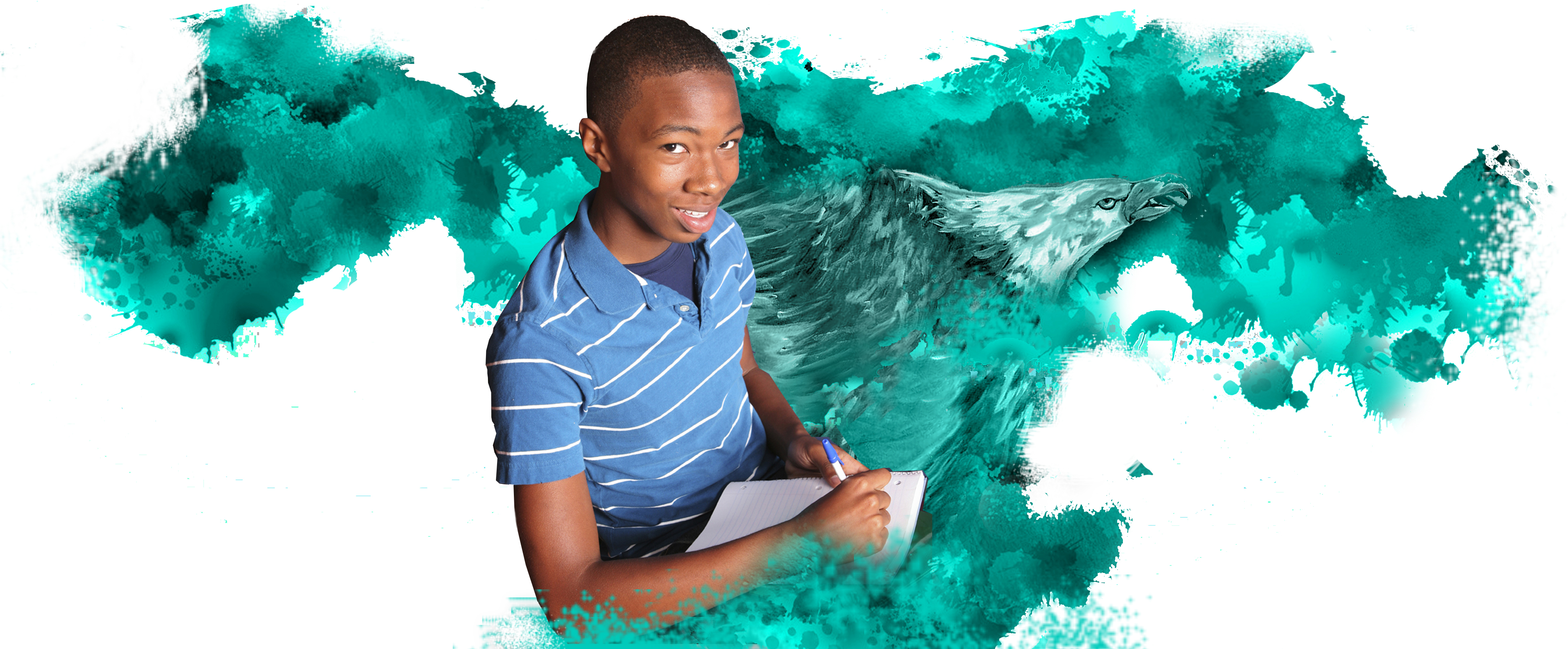 Terms
FALL TERM (Sept.-Dec.-16 weeks)
WINTER TERM (Jan.-Apr.-12 weeks)
advanced art 3
Advanced Fine Art & Illustration
Advanced Master
General Interest Program

This specialized program will guide students through proper preparation, practice and presentation of their art portfolio. Students can include previous art work as well as create new pieces as per Mina's professional recommendations. Students will research all requirements and will be provided with insight into the admittance process. They will consult with Mina during each class and will work toward a timeline to complete all requirements for their application. Students are required to enrol early as preparations require months of hard work.
$28/hr (3-hour class)

This program is offered on this date:
Mon 6-9pm
Wed 5-8pm
Sat 12-3pm
8 - copy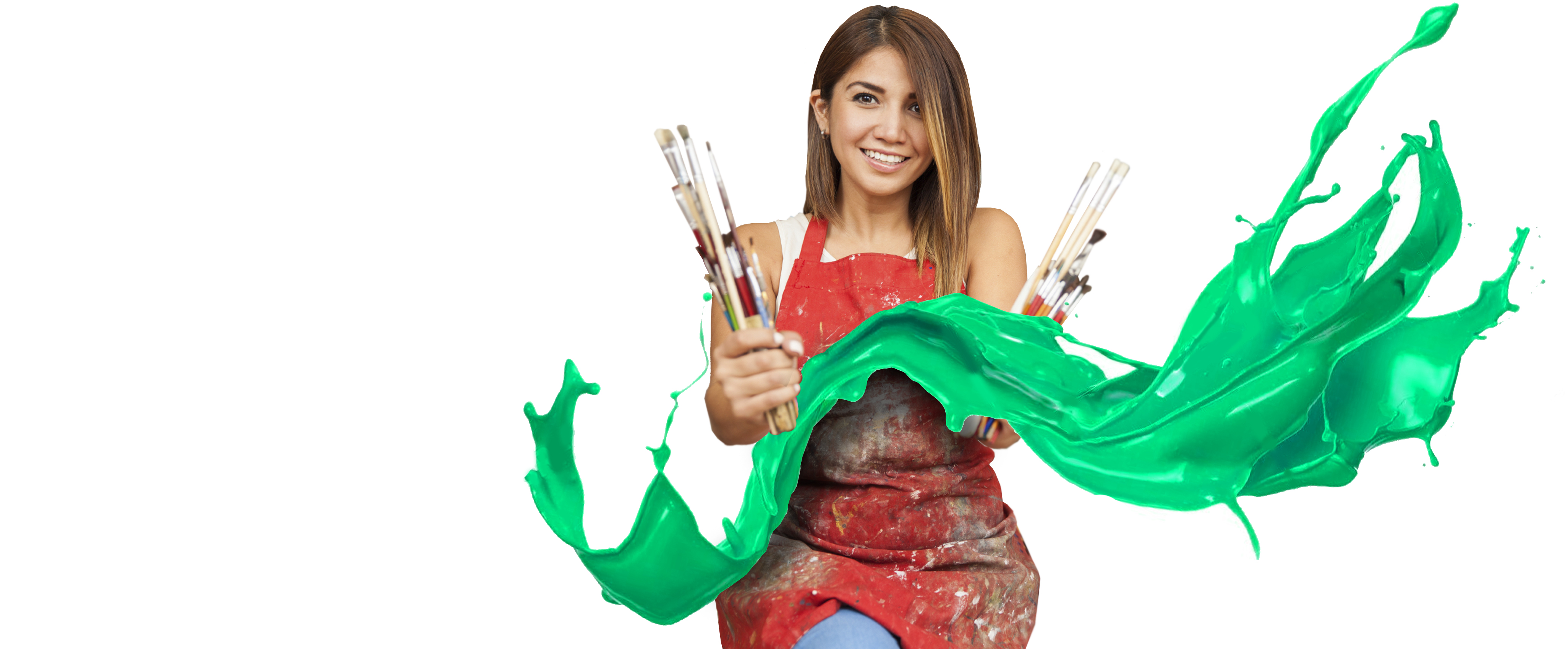 Advanced Colour Theory & Design Presentation
Advanced Master
General Interest Program

One cannot underestimate the use of colour. It is a stimulant for the mind and it engages the audience's attention. When used correctly colour can represent a meaning, emotion or quality. Students will learn the psychology of colour and how to use it to enhance their work. Incorporating colour into art pieces and presentations can make or break them. The correct use of colour is one of the biggest tricks of the trade.
$28/hr (3-hour class)

This program is offered on this date:
Mon 6-9pm
Wed 5-8pm
Sat 12-3pm
7
Figure Drawing
Special Interest Program

We are the only academy in Vaughan that offers figure drawing with live models. Drawing the human figure involves learning the basics to many skills and techniques in art. It is the main subject matter in illustration, animation, portraiture and photo realism. Having an understanding of the structure and movement of the human form can help artists comprehend many assets of art. It builds observation skills in artists and makes it easier for one to envision design. It is an art form that can only improve with the help of live observation and practice. Our program focuses on the use of a variety of different techniques and mediums, as well as the ability to capture different gestures and expressions of both the male and female form.
Ages 13+

$375 - includes 5 workshops + 1 FREE (2-hour class)

This program is offered on this date:
Thurs 6-8pm
Policies
Policies & Procedures
Click the button below to read our Policies & Procedures page.
Fees
Fees
Click Below for more information on:

- Fees
- Tuition Packages
- Promotions & Specials
- Payment Plans.
Keep up with all things Façade.
SUBSCRIBE TO OUR
NEWSLETTER
Copyright © 2023 Façade Academy of the Arts | All Rights Reserved