1
Fine Arts
(General Interest Program)

Fine arts are one of the oldest and most celebrated art forms. Some of the greatest artists in history practiced fine arts and it is because of their incredible masterpieces and talent that we study their skills and techniques today. Mixed media in visual art refers to an artwork that includes the combination of various traditional visual art forms, such as: painting, ink, collage, watercolour, pastel and charcoal. Multimedia art is a term that implies a broader scope, combining traditional visual arts with non-visual art elements, such as: sound, audio, literature, graphics and interactivity. Both provide incredible skill, patience, practice, vision and creativity. Fine arts and mixed media challenge our skills, open our mind, exercise fine motor skills, release stress, capture emotion and stimulate the senses. Whether it is for hobby or for professional interest, there is no greater feeling than that of creating your very own custom masterpiece.

PLEASE NOTE: THESE ARE GENERAL INTEREST CLASSES-REFER TO POLICIES AND PROCEDURES

This program is offered on these dates:
Mon 6-9pm
Wed 5-8pm
Sat 12-3pm
2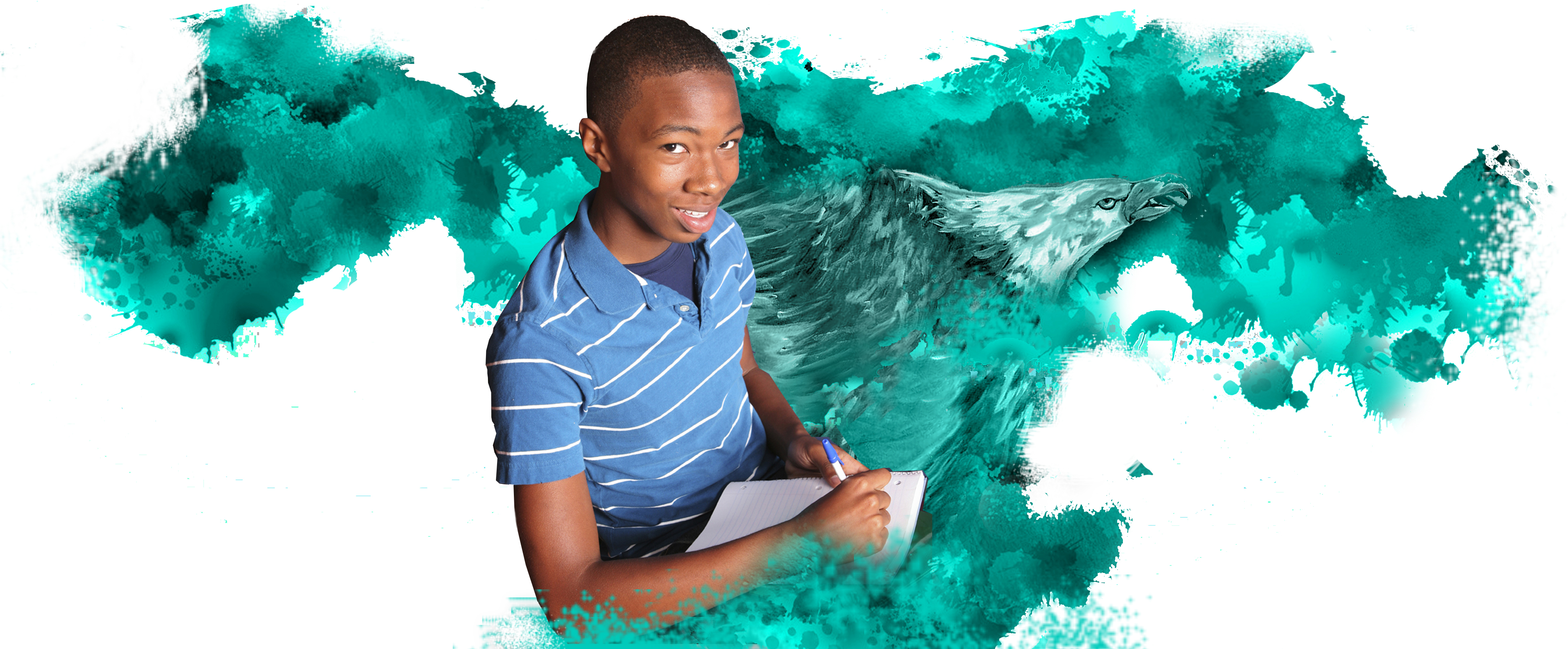 Terms
FALL TERM (Sept.-Dec.-16 weeks)

WINTER TERM (Jan.-Apr.-12 weeks)

SPRING TERM (Apr.-Jun.-12 weeks)

SUMMER TERM (Jul.-Aug. -8 weeks)
3
Beginner Fine Art
General Interest Program

This specialized program will guide students through proper preparation, practice and presentation of their art portfolio. Students can include previous art work as well as create new pieces as per Mina's professional recommendations. Students will research all requirements and will be provided with insight into the admittance process. They will consult with Mina during each class and will work toward a timeline to complete all requirements for their application. Students are required to enroll early as preparations require months of hard work.
$25/hr (2-hour class)

This program is offered on these dates:
Mon 4-6pm

4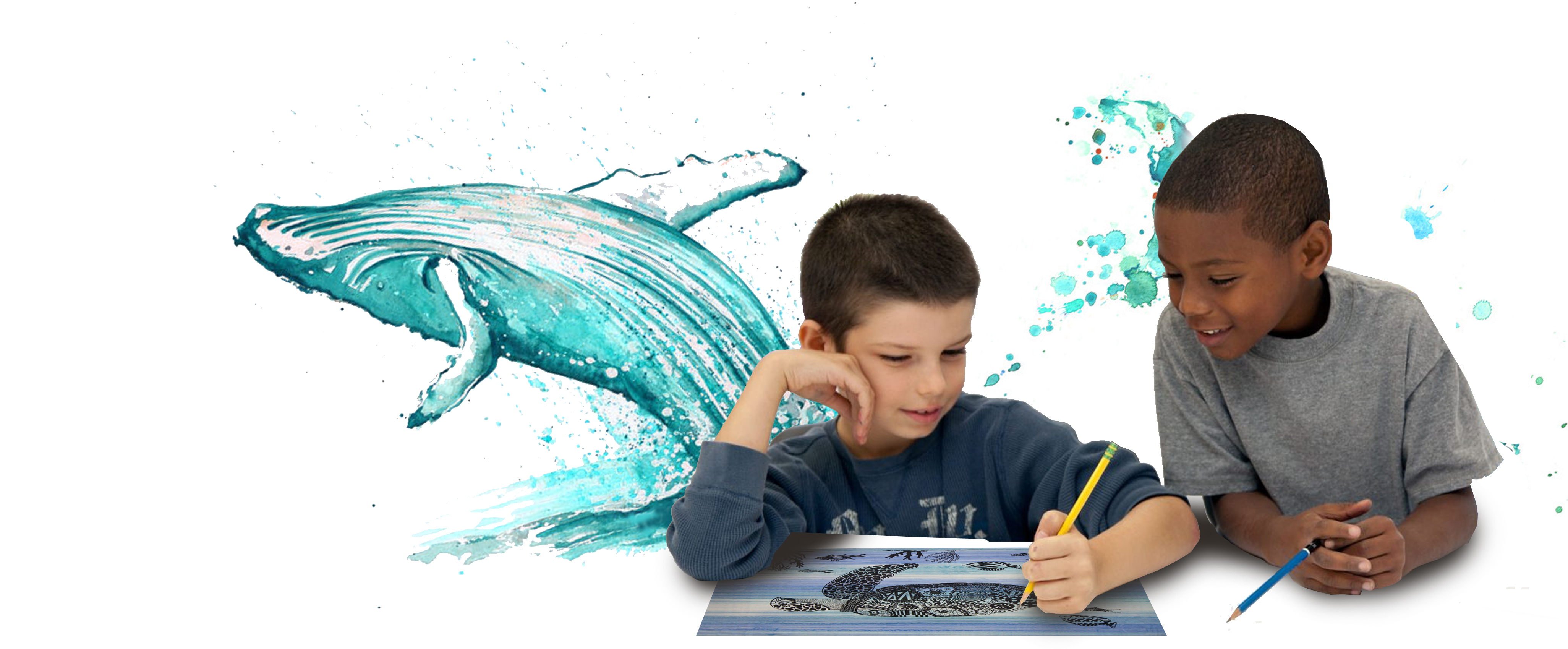 Beginner Mix-Media
General Interest Program

Students will be introduced to a variety of mediums, such as: marker, collage, pencil crayon, paper, plastics and pastel. They will develop basic understanding of each medium, become familiar with their use and then discover unique ways to combine them together. This program will exercise both their skills and creative talents to compose one-of-a-kind pieces of art. These projects will be a great addition to their new portfolios. A 20 minute break will be given half way into the class. Students may bring maintenance free and peanut free snacks. We require clean workstations at all times.
$25/hr (2-hour class)

This program is offered on these dates:
Mon 4-6pm

4 - copy
Policies & Procedures
Click the button below to read our Policies & Procedures page.
4 - copy - copy
Fees

Click Below for more information on:

- Fees
- Tuition Packages
- Promotions & Specials
- Payment Plans.
Keep up with all things Façade.
SUBSCRIBE TO OUR
NEWSLETTER
Copyright © 2021 Façade Academy of the Arts | All Rights Reserved