3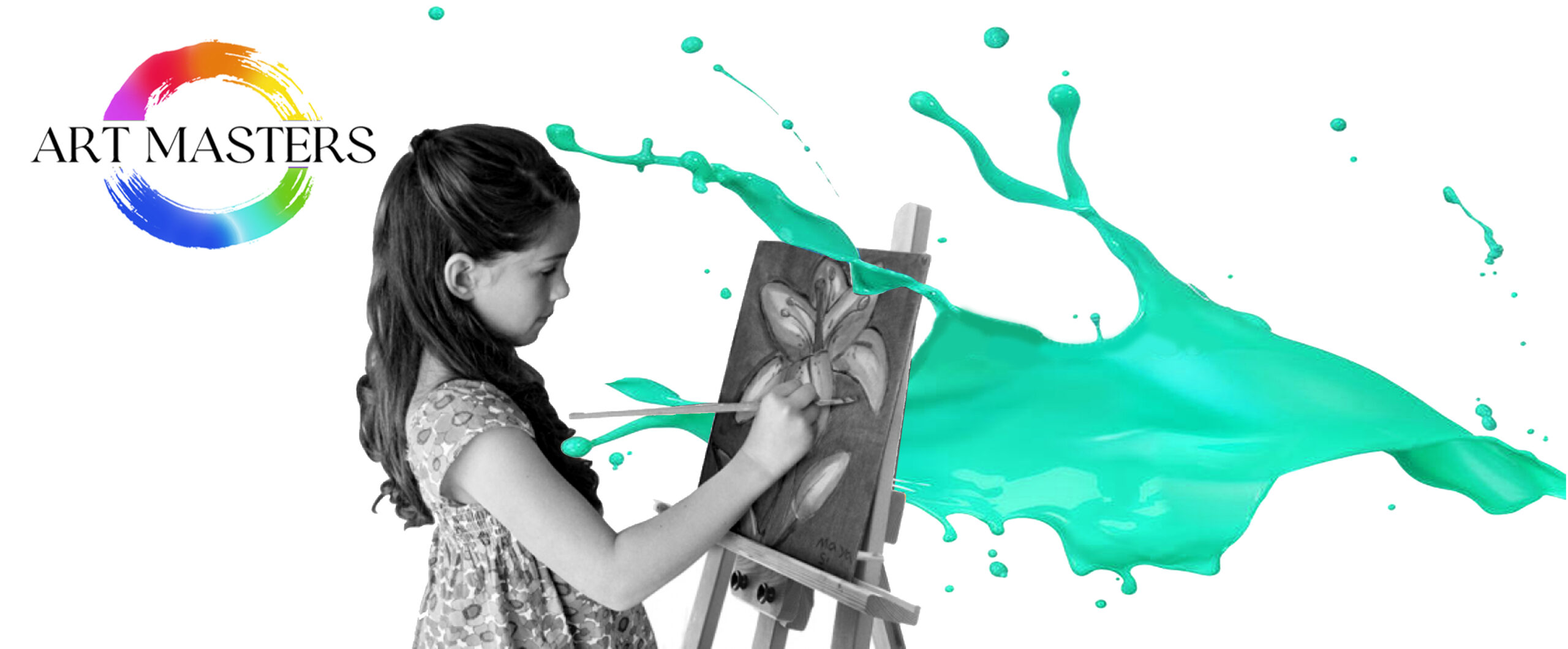 Beginner Fine Art & Mix-Media Arts
Mini Masters
General Interest Program

Fine arts are one of the oldest and most celebrated art forms. Mixed media in visual art refers to an artwork that includes the combination of various traditional visual art forms, such as: painting, ink, collage, watercolour, pastel and charcoal. Fine arts and mixed media challenge our skills, open our mind, exercise fine motor skills, release stress, capture emotion and stimulate the senses. Whether it is for hobby or for professional interest, there is no greater feeling than that of creating your very own custom masterpiece. Students will be introduced to a variety of mediums, such as: marker, collage, pencil crayon, paper and pastel. Our curriculum will help students develop a basic understanding of each medium, become familiar with their use and then discover unique ways to combine them together.
$540/12 week term (90 minute class)

This program is offered on these dates:
Mon 4-5:30pm

2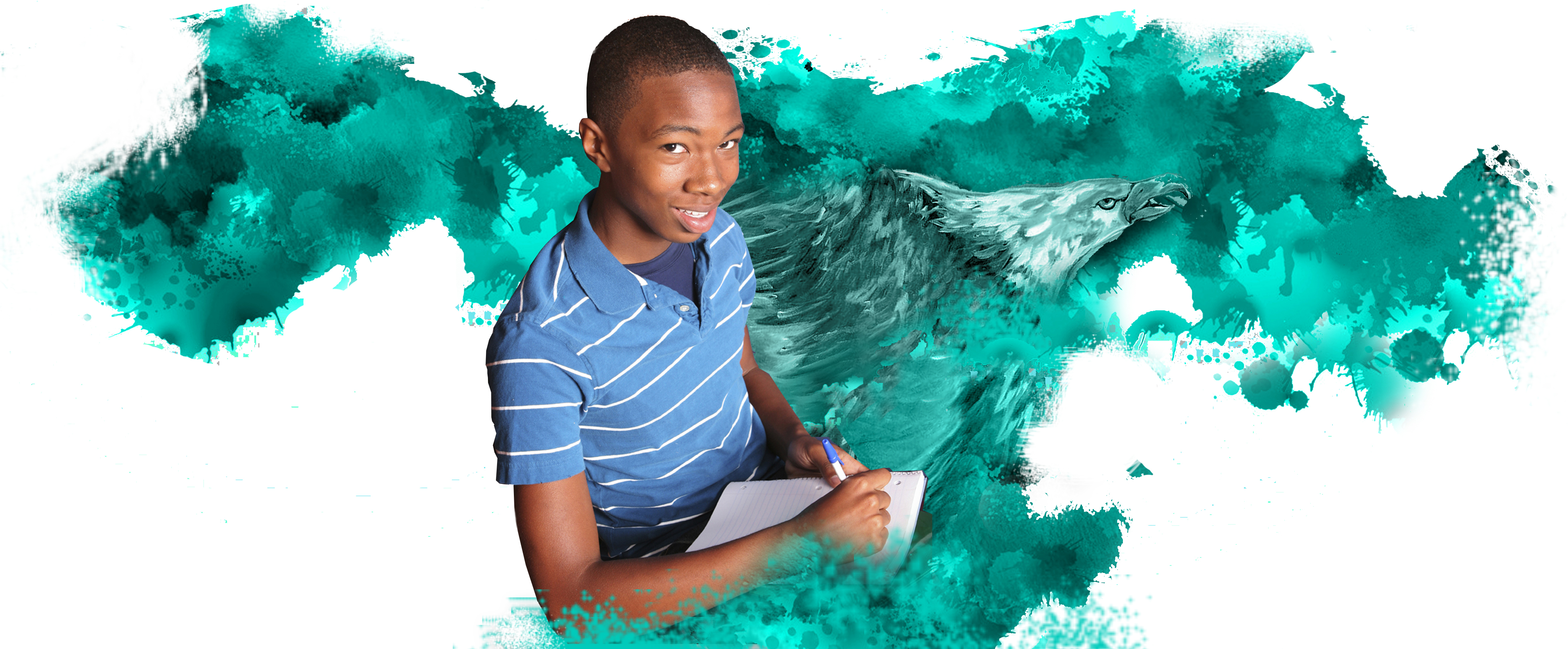 Terms

FALL TERM (Sept.-Dec.-16 weeks)

WINTER TERM (Jan.-Apr.-12 weeks)

SPRING TERM (Apr.-Jun.-12 weeks)
4 - copy
Policies & Procedures
Click the button below to read our Policies & Procedures page.
4 - copy - copy
Fees

Click Below for more information on:

- Fees
- Tuition Packages
- Promotions & Specials
- Payment Plans.
Keep up with all things Façade.
SUBSCRIBE TO OUR
NEWSLETTER
Copyright © 2023 Façade Academy of the Arts | All Rights Reserved