Intro
Façade Goes to Disney
At Façade Academy of the Arts we are passionate about providing our students with the best opportunities and experiences to assist them with their personal, academic & professional goals.
Our programs, workshops and trips have been researched carefully and custom tailored to give our students all the tools, skills, fundamentals and professional training they need to achieve their goals. What better way to celebrate their achievements and launch their dreams then to take a trip to the only place "where dreams come true" and learn from the best of the best!

The next trip takes place Aug 2023
the experience
The Experience

Every summer, Façade Academy travels to Walt Disney World with a group of our students to take part in exclusive Disney Youth Education Series workshops taught by Disney's own experts. Students will gain knowledge in a variety of fields such as, animation, innovation, photo storytelling, teamwork and a unique opportunity to go face to face with sea life in our Under the Sea Adventure!

After a morning of learning new skills in the classroom, students explore the Disney parks together with their families to see how the techniques instructed are put to practice. At the end of this adventurous week, certificates are presented to the students for completing their Disney workshops at a surprise Disney Grad Party. (The Grad Party is a spectacle in itself-we work with the Disney team to put on quite the show) The certificates will be a huge asset to their resumes and portfolios.

The experience provides a competitive edge for all students as they pursue their next steps towards their bright futures as artists, architects, graphic designers, animators, and so many more creative professions!
3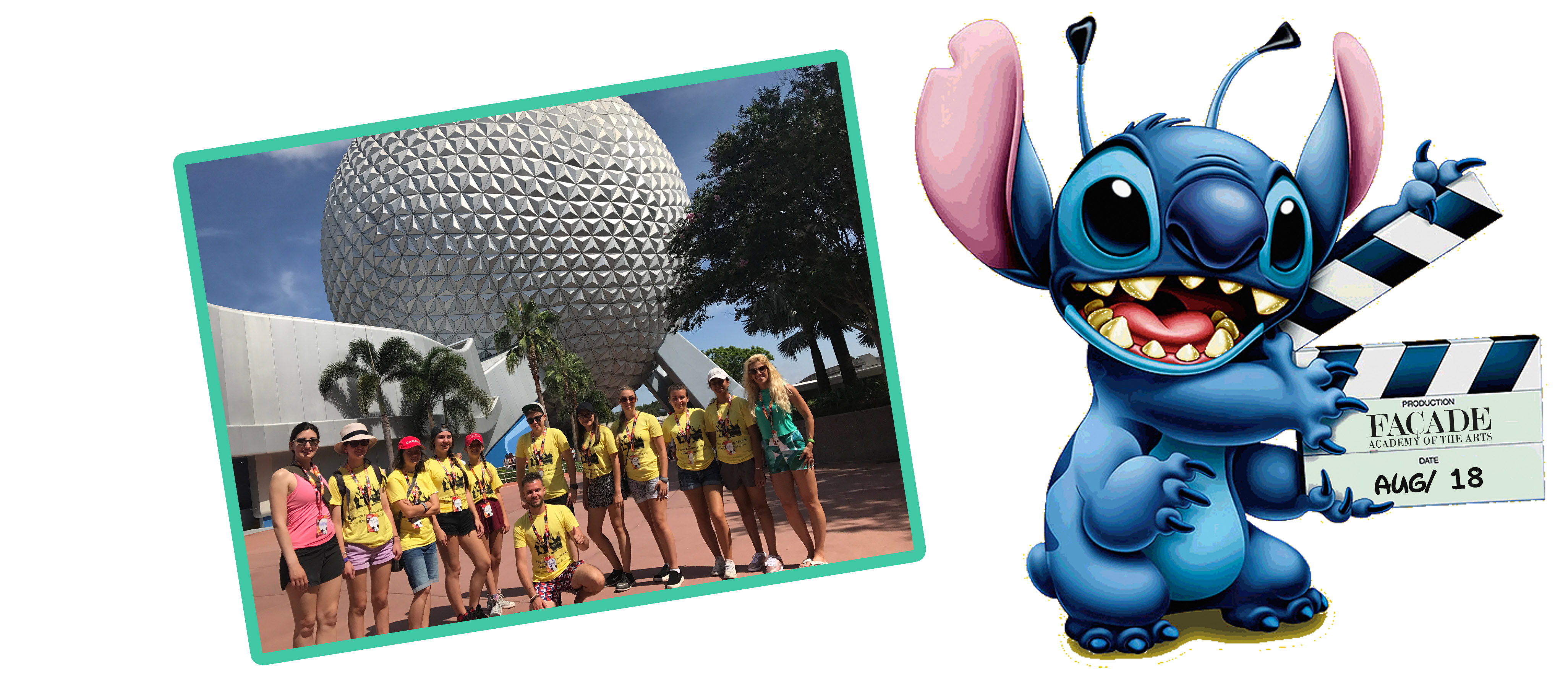 Registration

Step I – Contact us for information on Packages & Promotions.

Step 2 – Register with payment to secure your spot.

Step 3 – You will be provided with an itinerary and agenda.

Step 4 – Attend parent meeting and pre-trip workshop.
Photo Album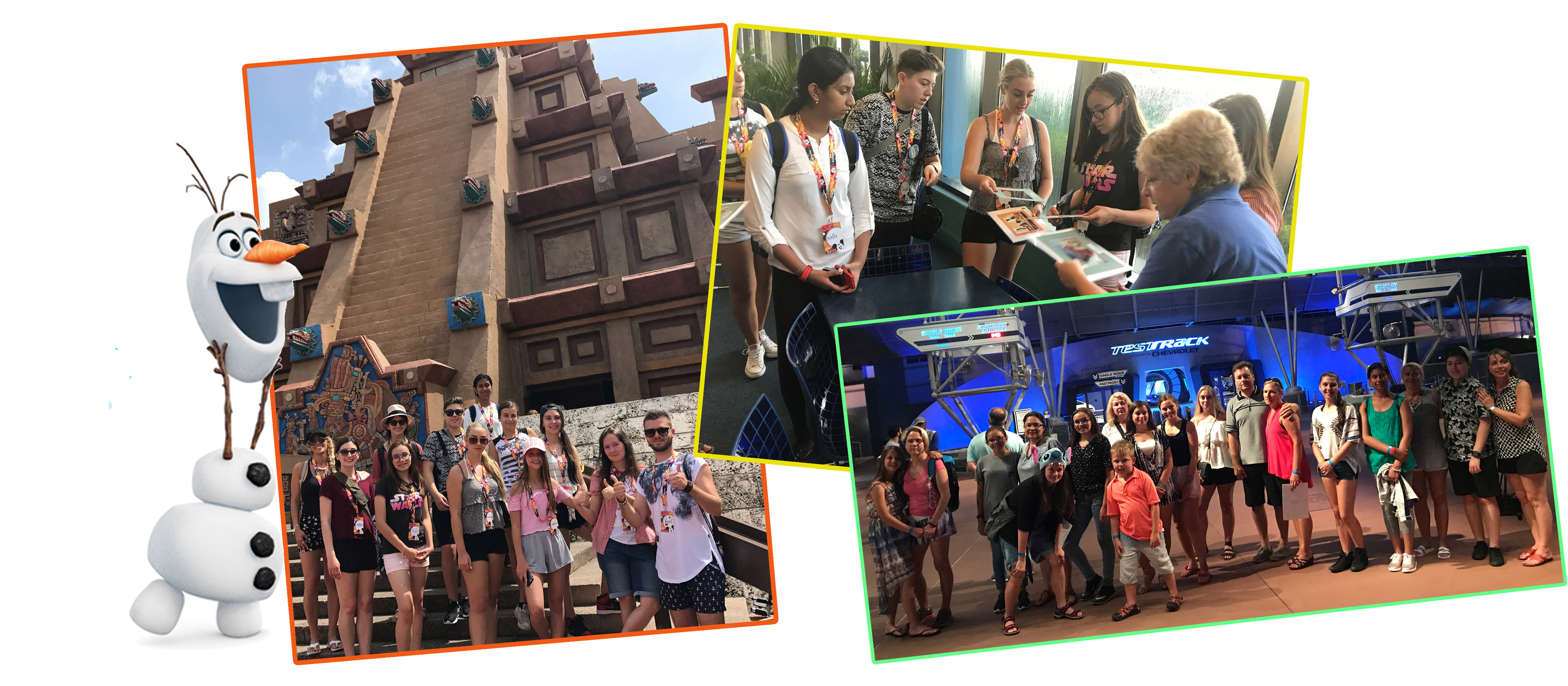 Photo Album

Our Photo Albums are custom created for our students as memorabilia of their Walt Disney World experience!
8