Home
March Break Camp
Creative Explorers
Special Interest Program

Creative Explorers will join us as Façade Academy World Travelers. Our camps are designed to stimulate creativity in the mind & body through unique artistic adventures & exercise. Each day we will journey into arts & culture of various destinations around the world including: Italy, India, Japan, Africa & World of Disney.

Young Explorers will learn various skills & techniques while developing imagination & creative potential. Our young explorers will be given their own custom passports as Façade World Travellers, mapping out their destinations. Every day will be a new & exciting experience through themes, creativity, music, energy, motivation, enthusiasm, education, culture & wellness.
This program is offered on this date:
March 11-15, 2024
Get your passports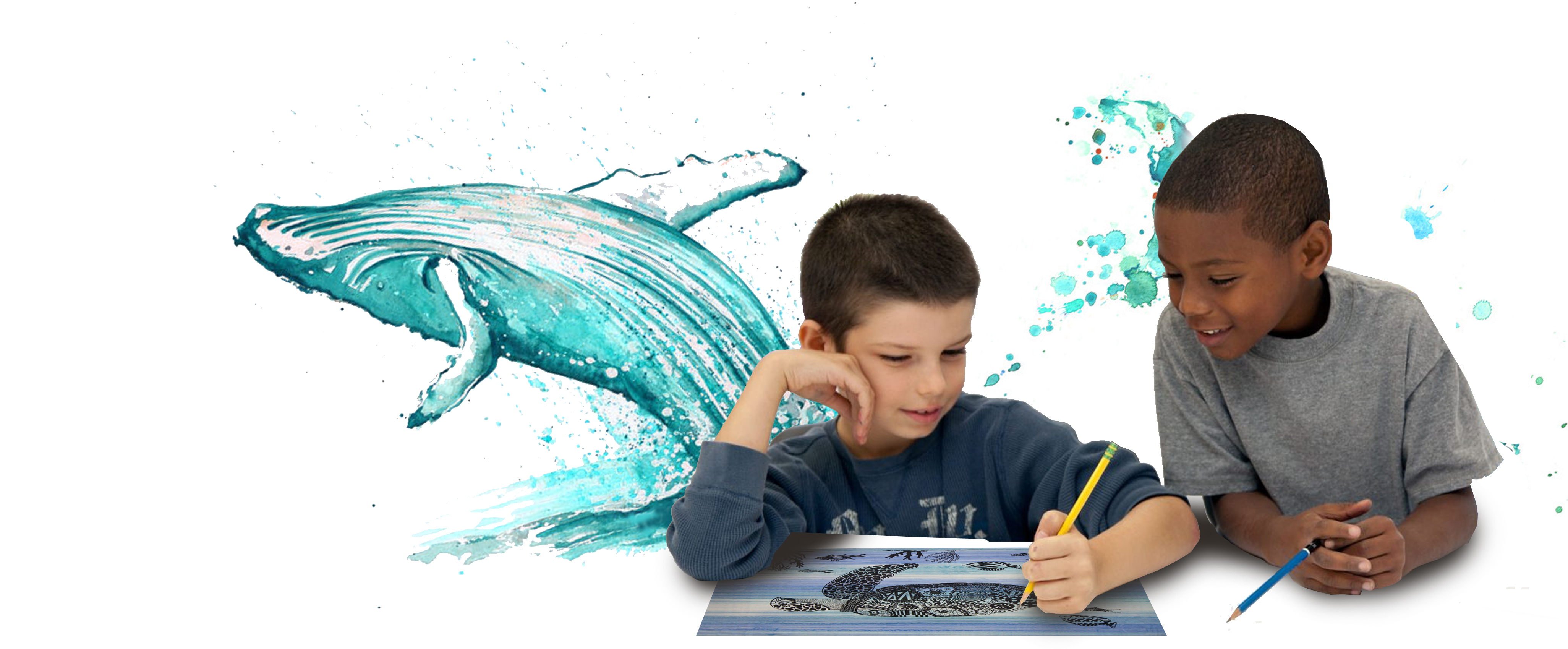 Get Your Passports Ready!

Activities include: Painting, Pastel, Disney Cartooning & Comics, The art of Dr. Seuss, Sculpture, Superheroes, Crafts & MORE…

Fitness Activities Offered by BodWorx Vitality: Fitness Games, Yoga, Zumba, 'Creative Movements", Obstacles Course and Stretching.
Ages 4-12

Time: 9am-3pm

(Extended Hours: 8am - 6pm)

* On Fridays we will have pizza lunch. (Complimentary)
Schedule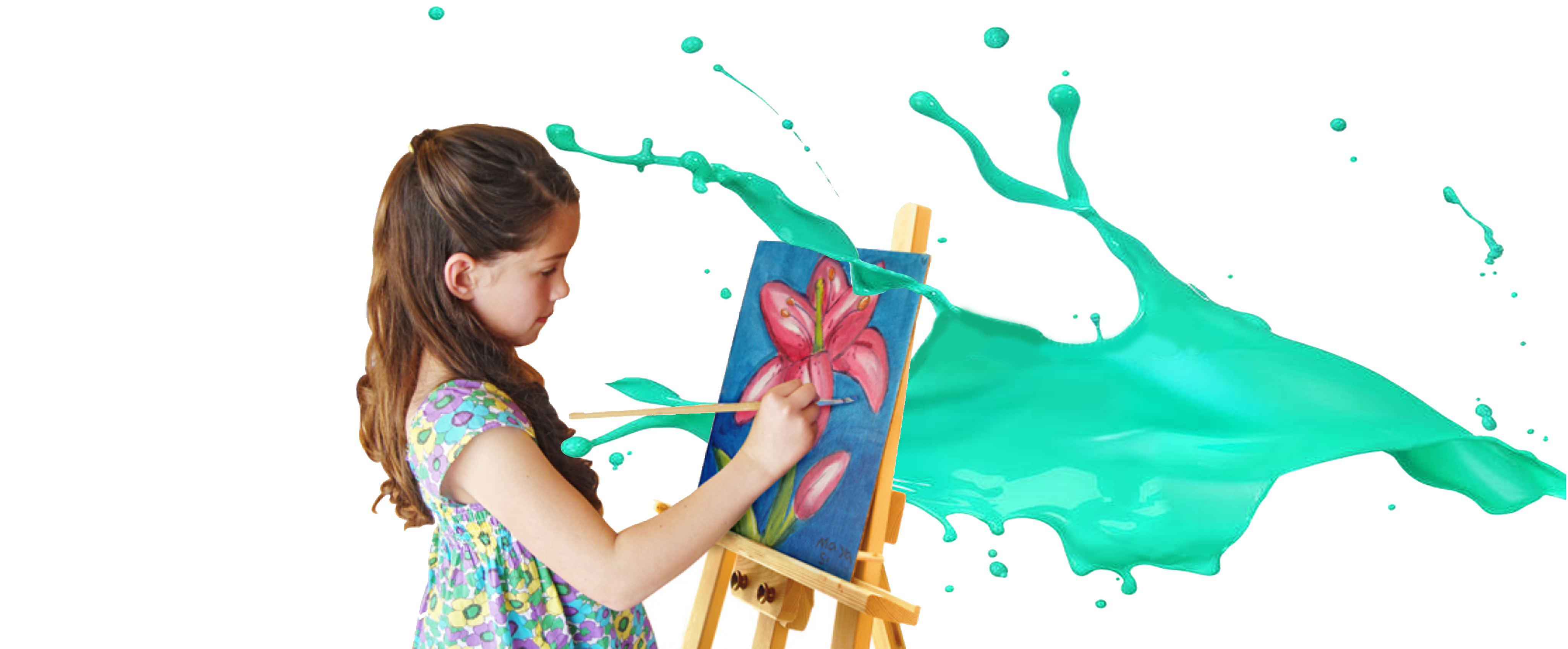 Schedule

9am-11:30am: A morning of artistic focus.

11:30am-12:30pm: Fitness break at BodyWorx Vitality.
12:30am-1:00pm: Lunch

1pm - 3pm: Creative Development

Each day students will work on different activities and exercises from the list above.

* On Friday we will have pizza lunch. (Complimentary)
REGISTRATION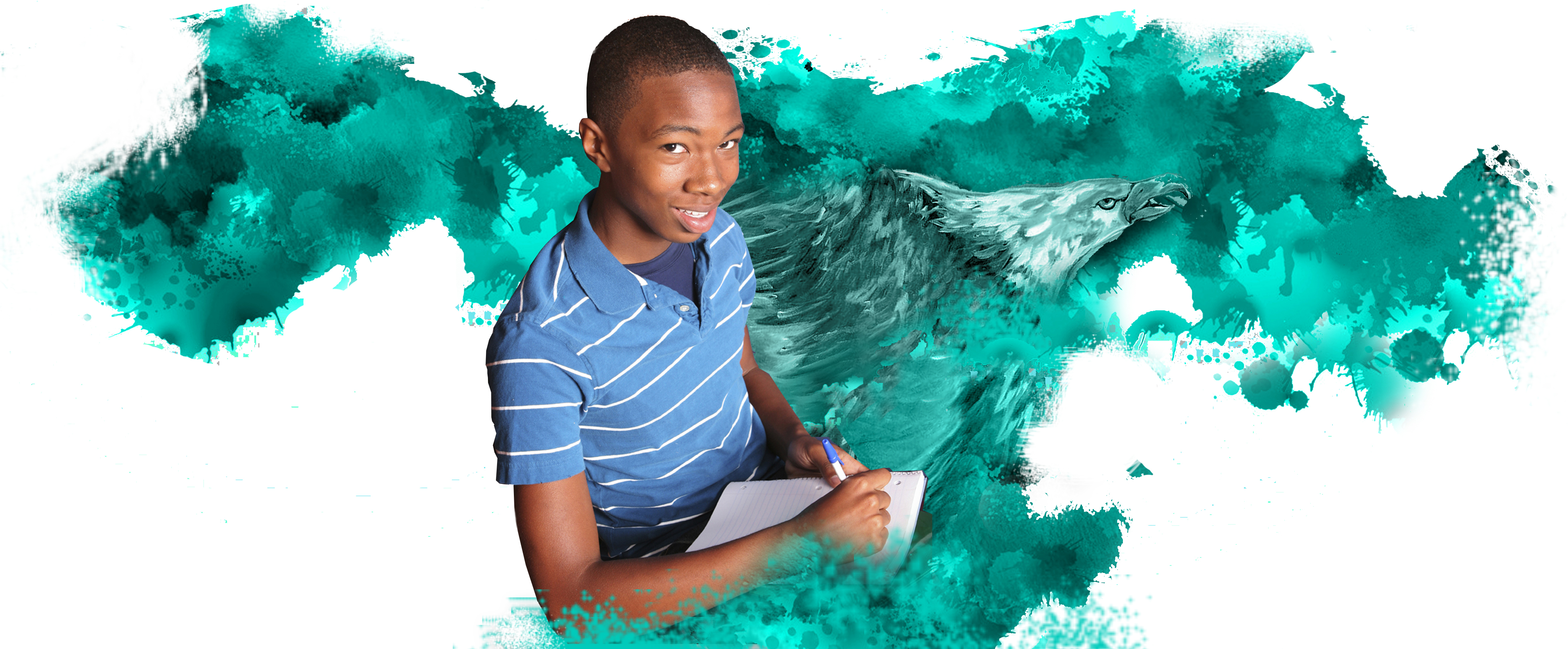 Registration & Fees

$50: Half day of camp (9am-12:30pm or 11:30-3pm)
$80:Full day of camp (9am-3pm)

SPECIAL PROMOTION:

5 Half Days: $220 + tax

5 Full Days: $370 + tax

Extended Hours : $25/per day or $100/ per week flat rate

Registration Now Open!
REGISTRATION - copy
Policies & Procedures

Camp packages MUST be paid for up-front & in advance in order to secure your spot.
We DO NOT hold camp dates and/or spots without full payment in advance.
There are NO REFUNDS on paid camp registration (camp prep is done per registration-well in advance)

ONLY in emergency situations will we offer a credit toward the missed camp day (Doctor's note required) In the case that a parent must reschedule their camp date due to emergency-provided they have a Doctor's note, they must do so with a minimum of 24hrs notice.

Any credits issued WILL NOT be carried forward into termed programs, workshops, private classes, field trips or specialized programs, but may be carried forward into the upcoming Summer Camp (conditions apply)

Under any circumstance, government policy or act of god, if our camp is cancelled for reasons out of our control, a REFUND is NOT applicable. Under these circumstances a credit will be issued for the full amount of registration and ONLY under these circumstance will the credit be applicable for one full year, starting from the date of registration and can be applied toward any camp, any general arts program or merchandise. It WILL NOT however be applicable toward specialized programs, workshops or private classes.

We DO NOT offer a pay as you go option.