7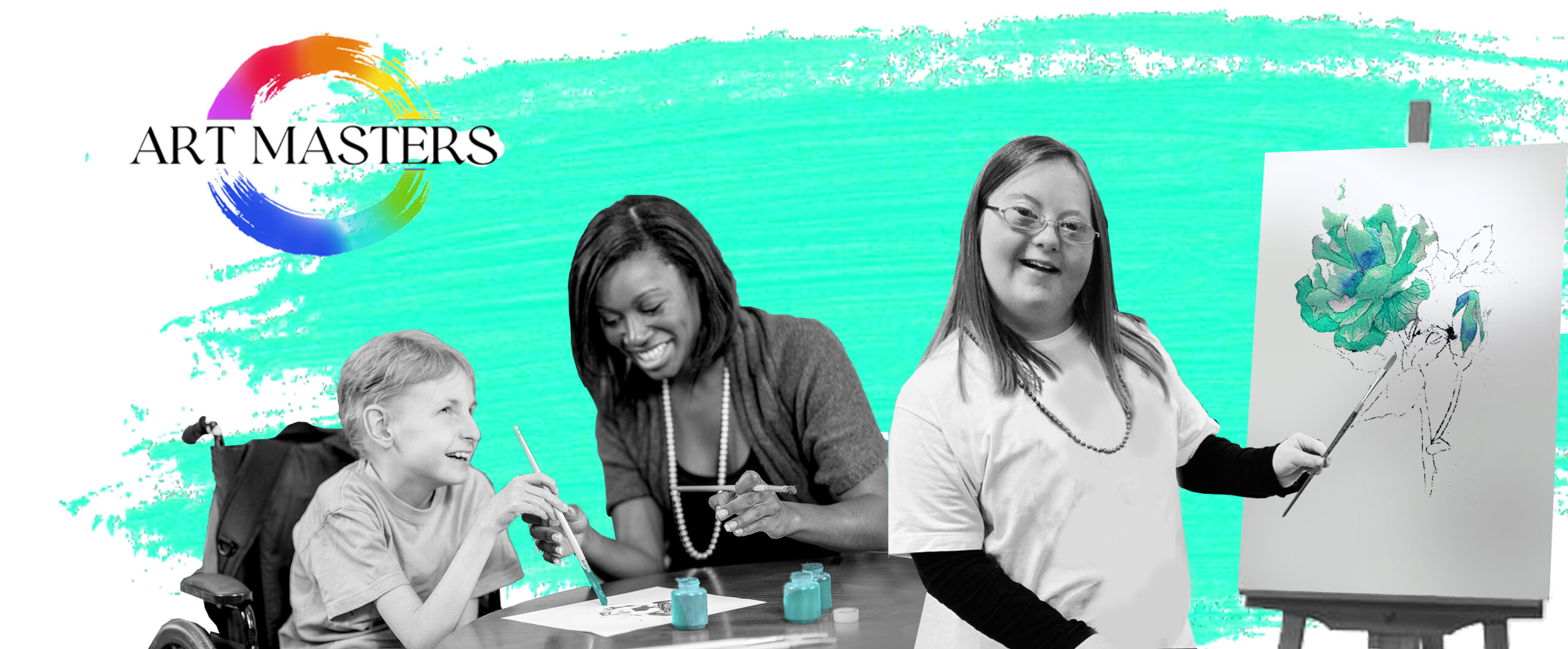 Art as Therapy
General Interest Program

The benefit of Art as Therapy has been proven to improve the spirits and minds of people living with emotional, physical, cognitive, and social disabilities or special needs. Having the freedom of choice and control in art projects can boost self-esteem and self-confidence. Art as Therapy replaces the sense of isolation with a feeling of connectedness; it provides an opportunity for people with disabilities or special needs to socialize as well as provide a safe outlet for self-expression. What we offer is a safe, inspirational learning environment for students of all ages and abilities. We are a specialized arts academy that focuses on providing students with customized curriculums, strategies and a positive environment to enhance their mental health, fine motor skills, artistic ability and visual communication.
This program is offered on this date:
*Please contact us for a consultation.
2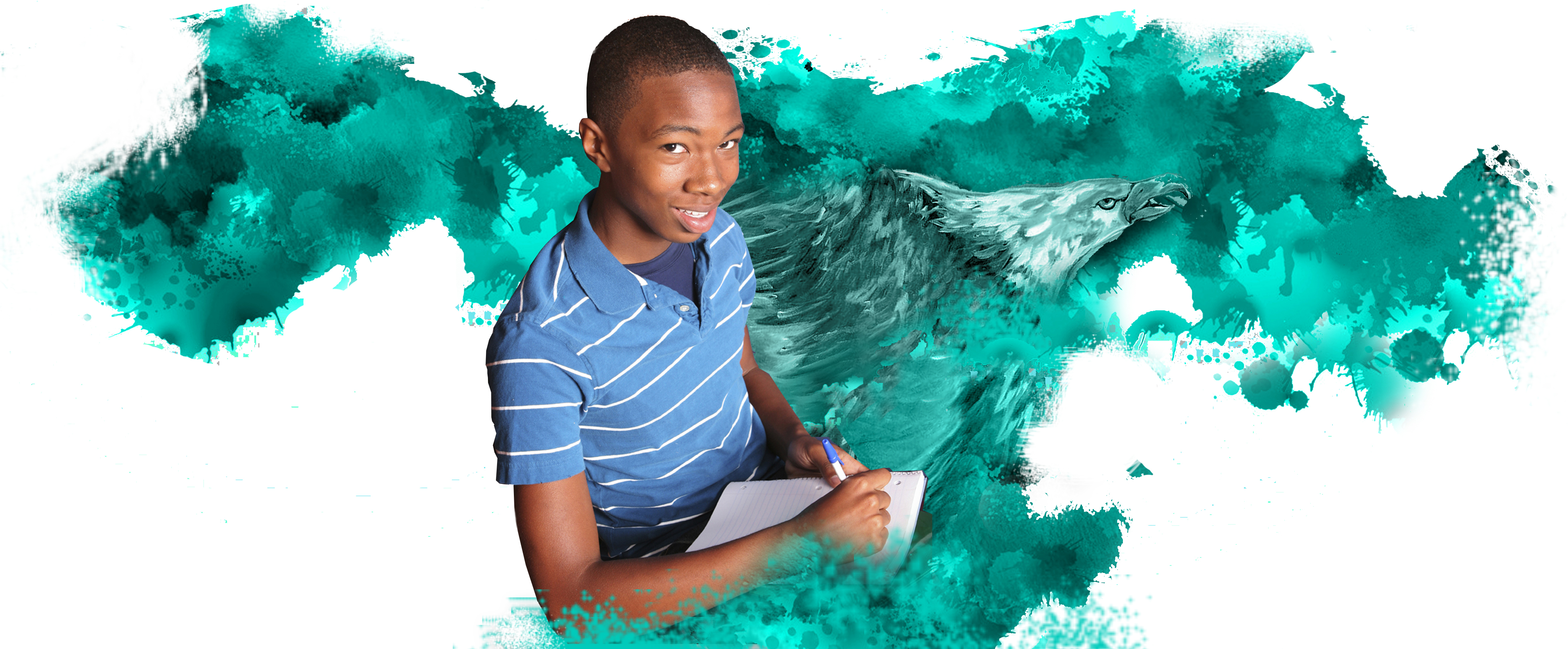 Terms
FALL TERM (Sept.-Dec.-16 weeks)

WINTER TERM (Jan.-Apr.-12 weeks)

SPRING TERM (Apr.-Jul.-12 weeks)

SUMMER TERM (Jul.-Aug. -8 weeks)
7 - copy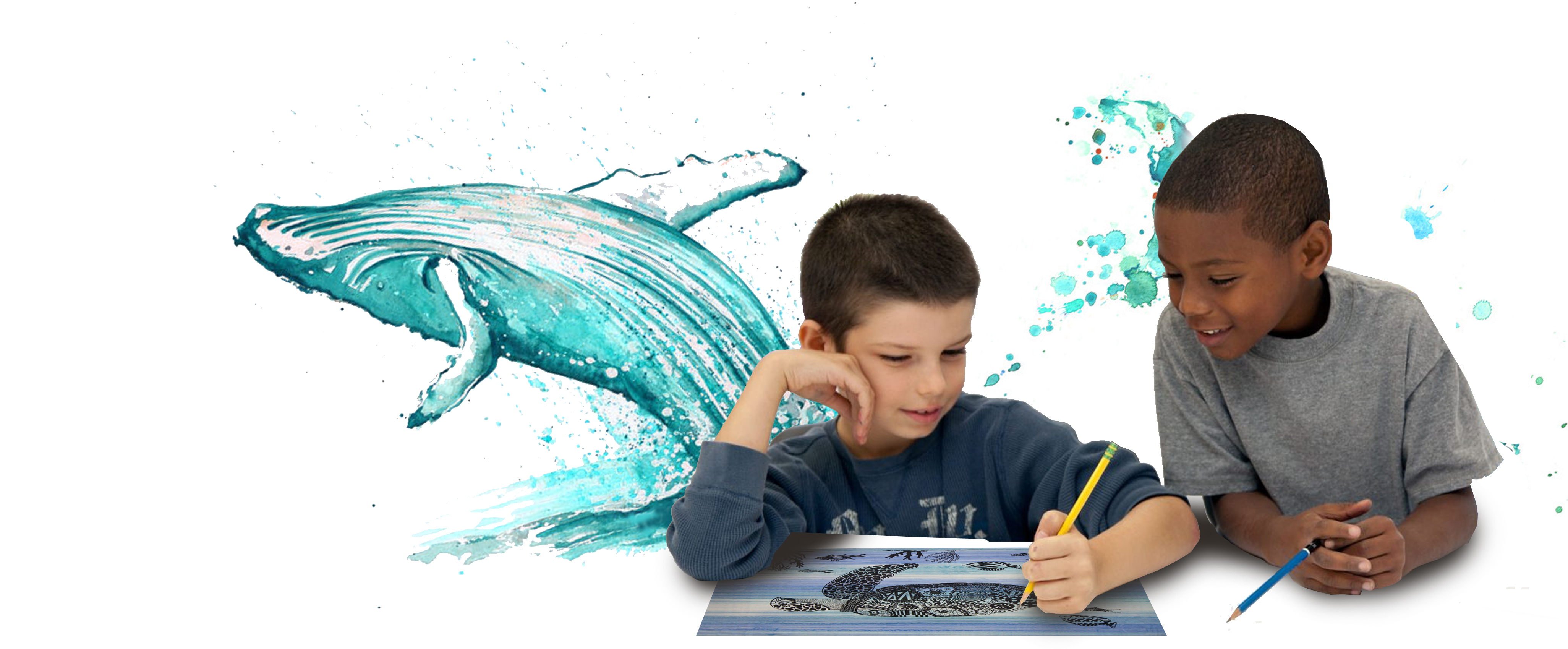 Special Needs Art As Therapy
General Interest Program

The types of projects given will be based on what we believe will be the most indulgent for each student. We customize every art project to ensure the student will be able to express themselves comfortably and personally. We provide one-on-one attention to make sure everyone receives specific instructional training for their project of choice.
*Note: Consult with Mina on recommended times*

*THIS IS A GENERAL INTEREST PROGRAM-UNLESS ENROLLED AS A PRIVATE STUDENT-PLEASE REFER TO POLICIES AND PROCEDURES*

All Ages

This program is offered on this date:
Mon 6-9pm
Wed 5-8pm
Sat 12-3pm
7 - copy - copy
Policies & Procedures
Click the button below to read our Policies & Procedures page.
7 - copy - copy - copy - copy
Fees
Click Below for more information on:

- Fees
- Tuition Packages
- Promotions & Specials
- Payment Plans.