Creative Movements for Beginner General Interest Programs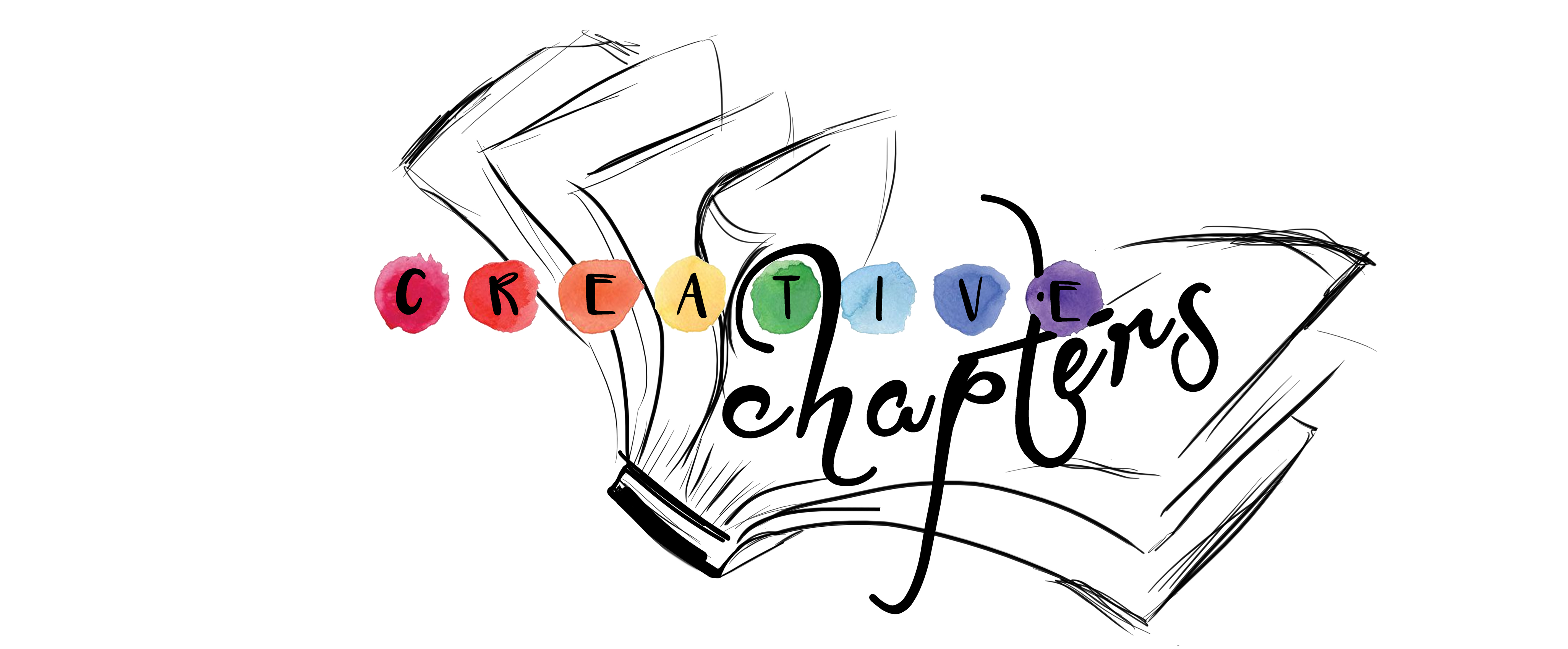 Creative Chapters

Façade Academy is proud to introduce Creative Chapters; an exciting exercise designed to fuel students' inner vision and present new ways to expand their creativity. One of the biggest obstacles student's face is generating new ideas for their pieces. Creative Chapters focuses on creativity and imagination through creative expression, artistic reflection, guided meditations & physical wellness. These exercises are designed to help them open their minds to new creative ideas & approaches and apply them to their projects.

This 1-hour exercise will be offered twice a month for General Fine Arts and Portfolio students, and is complimentary to all students currently registered.
* Note - Some activities will take place next door at BodyWorx Vitality in their studio space. Students will be escorted over and supervised by Façade Staff at all times.
Creative Movements for Beginner General Interest Programs - copy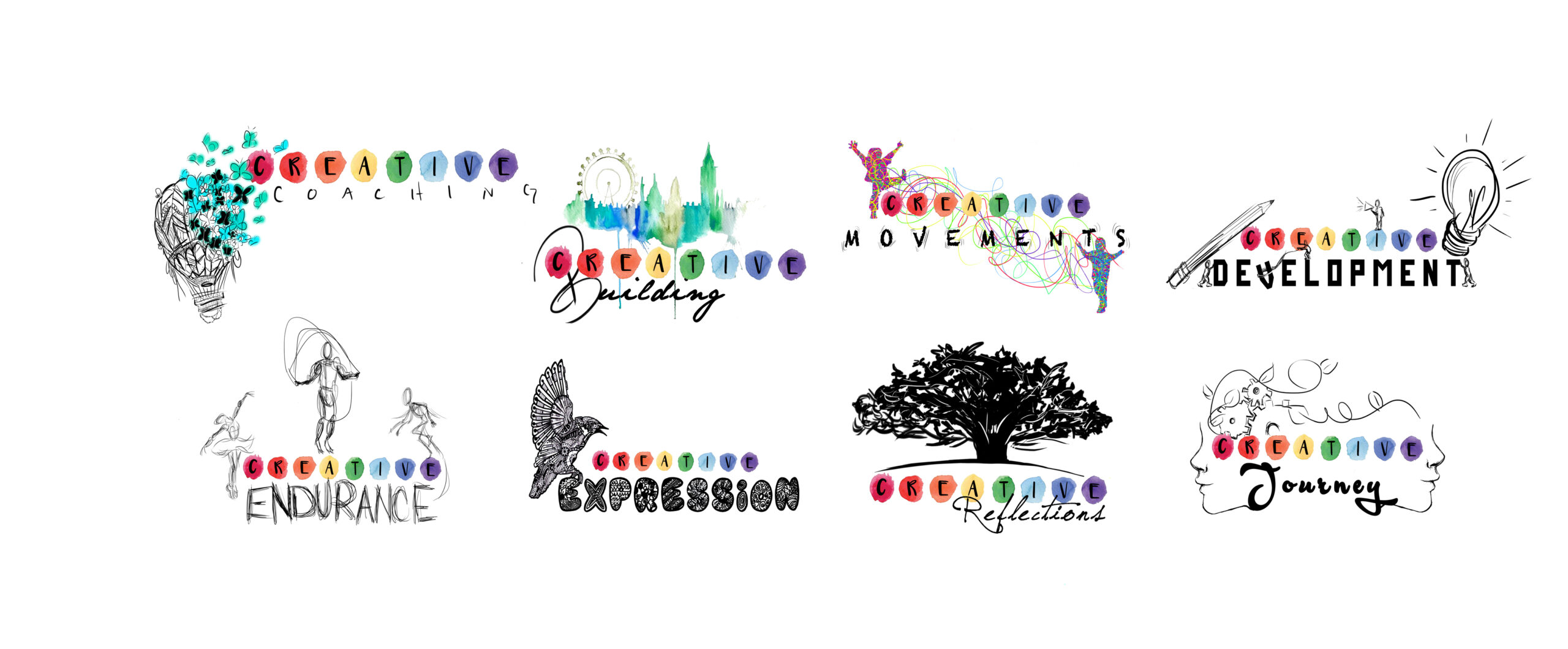 Façade's 8 Creative Virtues

Creative Chapters consists of 8 Creative Virtues, each representing a specific skill-set to help students improve their artistic development.

Creative Coaching, Creative Building, Creative Movements, Creative Development, Creative Endurance, Creative Expression, Creative Reflections & Creative Journey.

Each term, students will obtain a select amount of Creative Virtues and unlock important techniques, designed to benefit the body, mind & spirit.
Creative Movements for Beginner General Interest Programs - copy
Creative Movements
(Integrated into our Camps)

Ages: 4-12
Creative Movements is integrated into the general arts program to enrich the curriculum. There are no additional fees for this unless booked or registered as a private class or workshop. Façade Academy is proud to present Creative Movements, a form of art as therapy workshop that encourages connection to the inner self by channeling creativity through the use of a variety of physical movements, guided meditations and creative self-expression exercises, designed exclusively for our academy.

Breathing techniques, stretching, meditation and a variety of different movements, will allow students to embrace positive energies and relax, allowing their creativity to flow freely. As an artist, it is important to be able to take some time and regroup. Stress can interfere with creativity and the pressure to produce unique pieces can be detrimental to both productivity and to the emotional state of the artist. The Creative Movements classes will allow students to clear their minds allowing for positive energy to evoke imagination, calmness and rejuvenation of the mind, body and spirit.
Creative Movements for Beginner General Interest Programs - copy - copy
Other Chapters
Please contact us for more deatails on our other chapters offered to:

- Professionals
- Retiress
- Seniors
- Athletes
- Special Needs
- Medical Patients