7 - copy
Interior Design
Advanced Masters
General Interest Program

Interior Design is one of the most popular art forms in today's world. A common misconception is that interior Design is done all digitally and can be learned with some simple tutorials of a design software - NOT TRUE! A basic foundation of traditional fine arts is not only an advantage, but a necessary skill in order to become a great designer. Perspective, composition, Color theory, composition, creative mix-media are integral to making great graphic design and without that knowledge you cannot be on the cutting of that industry. At Façade Academy we marry traditional and modern day practices to make you a fully-fledged interior designer.

This program is offered on this date:
Mon 6-9pm
Wed 5-8pm
Sat 12-3pm
2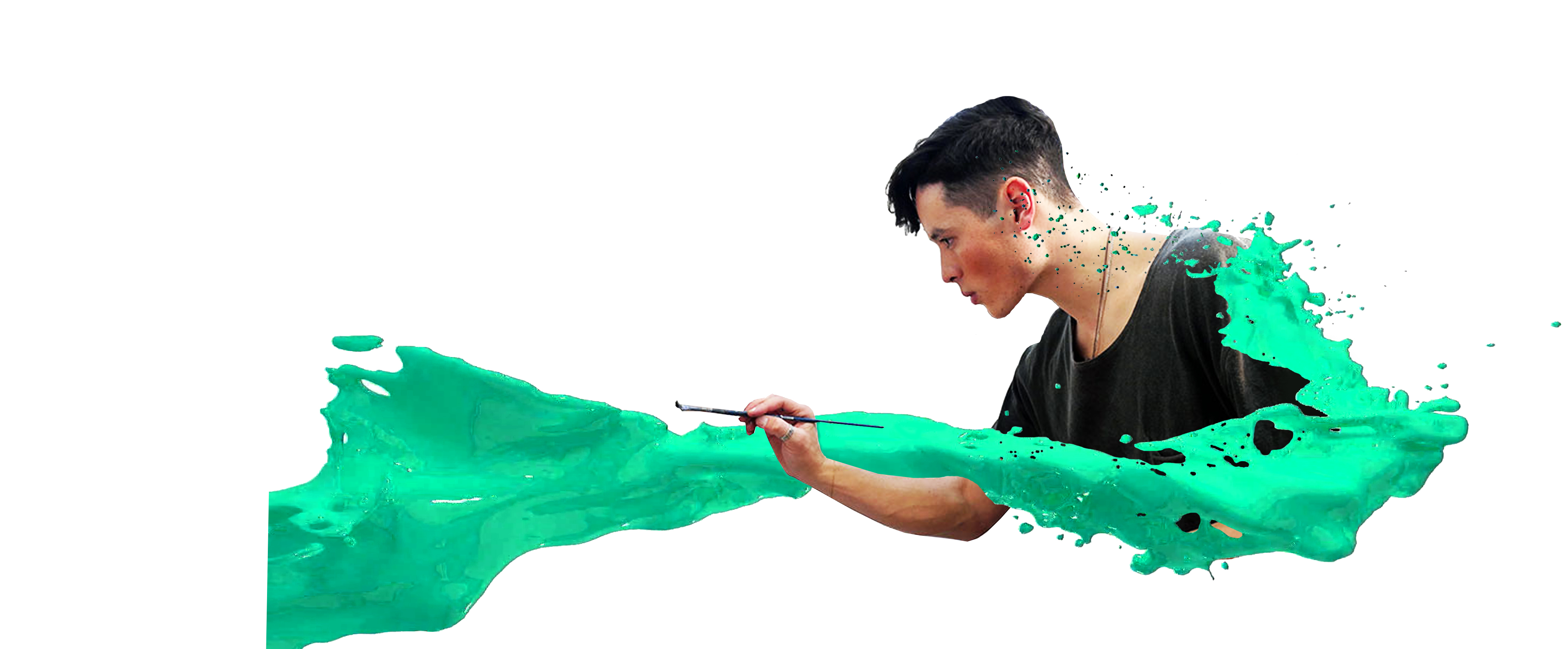 Terms
FALL TERM (Sept.-Dec.-16 weeks)

WINTER TERM (Jan.-Apr.-12 weeks)

SPRING TERM (Apr.-Jul.-12 weeks)

SUMMER TERM (Jul.-Aug. -8 weeks)
7 - copy - copy
Policies & Procedures
Click the button below to read our Policies & Procedures page.
7 - copy - copy - copy
Keep up with all things Façade.
SUBSCRIBE TO OUR
NEWSLETTER
Copyright © 2023 Façade Academy of the Arts | All Rights Reserved