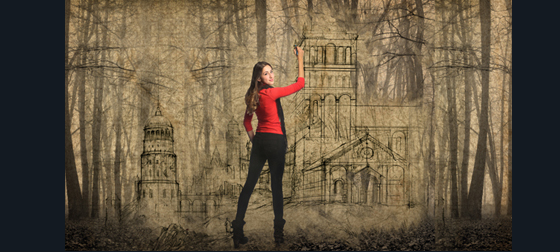 My name is Kimberly Grovu, I wish to become an architect.
My humble hopes of achieving perfection and my constant state of wonderment towards the degree of advancement that, we, as a species have been able to achieve, is what drives my desire to create.
Combining an innovative design aspect with a practical application, architecture is often dubbed the creative form of engineering, thus presenting itself as the perfect medium through which to develop a career tailored to my strengths.
Keep up with all things Façade.
SUBSCRIBE TO OUR
NEWSLETTER
Copyright © 2023 Façade Academy of the Arts | All Rights Reserved