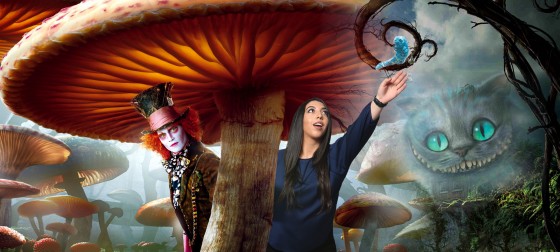 "Be fearless in the pursuit of what sets your soul on fire."
My name is Francesca Ponzo. Since I can remember, I was always finding ways to express myself through art. From a young age I've shown a strong passion for the arts. Through any medium, my wild imagination and great deal of creativity flows heavily. I am constantly working to find new ways to apply my talents and values to my art.
After spending 4 years enrolled in the St. Elizabeth CHS Regional Arts Program, I have grown and developed my strengths as an artist. From my high school career, I have been accepted to the undergraduate first year drawing and painting program at OCAD University, where I hope to excel and succeed in my journey as an artist.
Keep up with all things Façade.
SUBSCRIBE TO OUR
NEWSLETTER
Copyright © 2023 Façade Academy of the Arts | All Rights Reserved