Façade and Bodyworx Grand Opening Party!
July 10, 2013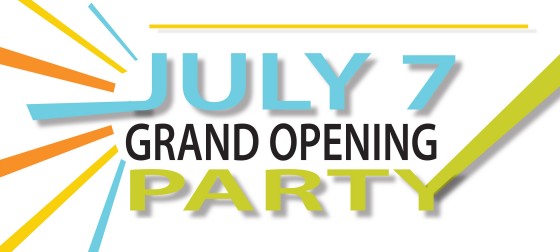 July 10, 2013
On Sunday July 7,2013
hosted their Grand Opening Party and Customer Appreciation BBQ.
During the ALL FREE event, there were art activities, face painting, caricatures, massages, HourGlass bootcamp trials, sumo wrestling, a jumping castle, carnival games and a ribbon cutting with the Mayor of Vaughan Maurizio Bevilaqua.
The event was a huge success, over 300 people came!!
It  was fun for the whole family!
We look forward to seeing you at next years Customer Appreciation BBQ 2014!!
Media Coverage
***********************************************************
(Click on the image to enlarge)
Image description from left to right
Vincent & Mina Façade Owners |  BBQ for everyone   |     Bodyworx team cake cutting
Bodyworx team pic            |              Façade team pic       |            Façade cake cutting
Face painting & Caricatures  |    Family & Guests    |   Free HourGlass Bootcamp trial
Free Massage Therapy       |             Jousting                   |        Jumping Castle
                    Mayor, Councillor & owners of Bodyworx & Façade Academy
                      Official ribbon cutting Bodyworx Vitality & Façade Academy
                                      Sumo wrestling     |     Mayor addressing the guests